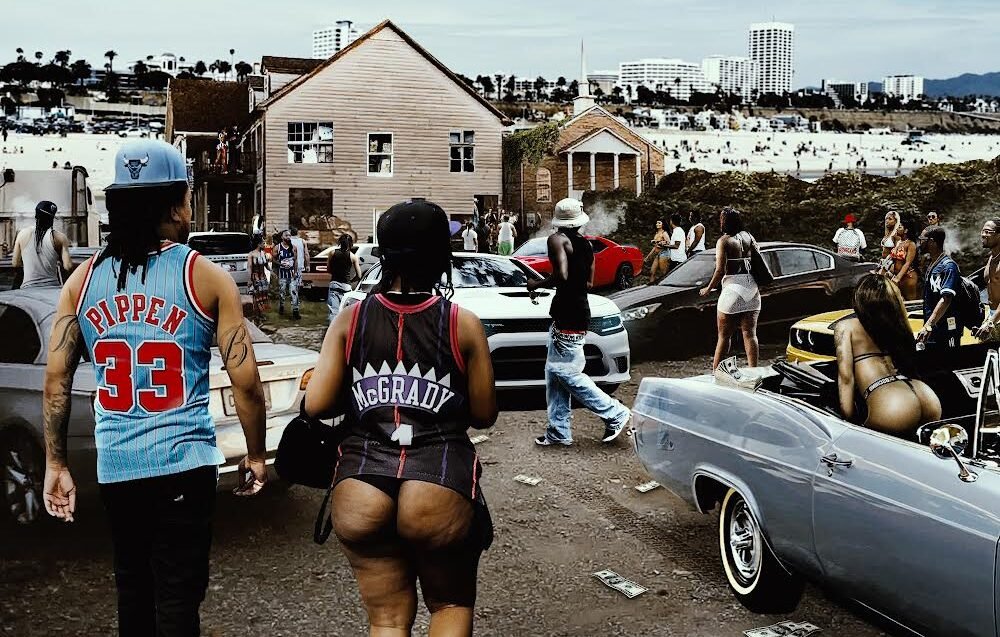 Zayman, a talented and rising star in the independent hip-hop scene. With a distinct flow, catchy trap lyrics, and a habit for catchy hooks, Zayman has been steadily building a dedicated fanbase with his unique musical style. His previous releases has got his value you up with hundred thousand plus streams, creating a refreshing and engaging listening experience.
As the summer approaches, Zayman is eager to drop his highly anticipated single, titled "They Know." The track is a melodic and upbeat anthem that captures the lifestyle of being dedicated to the hustle no matter what. With its infectious rhythm, lively production, and Zayman's smooth delivery, "They Know" aims to become the go-to summer jam in the trap.
Zayman has been working tirelessly on a new EP, but felt like the streets needed to hear this. The lyrics paint a picture of hustling, freedom, and the joy of having control of your own future. Combined with Zayman's charismatic and versatile flow, "They Know" promises to be a feel-good anthem that resonates with listeners and becomes the single to their summer trap memories.
http://twitter.com/zayman_kushgang
http://instagram.com/zayman_kushgang