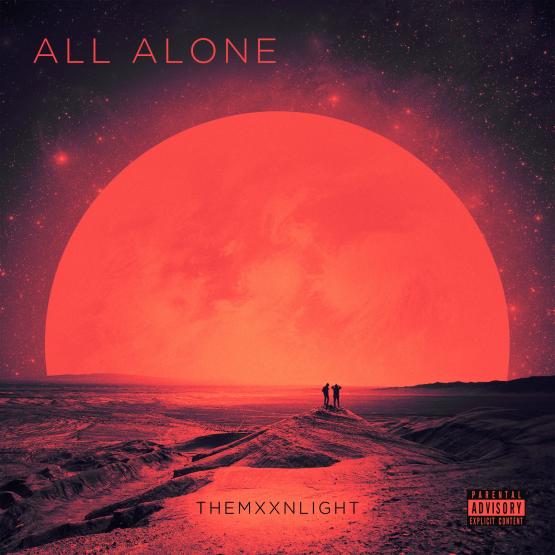 Stream Themxxnlight All Alone
Stream Themxxnlight All Alone – Following their appearance on Wiz Khalifa's Rolling Papers 2 album, THEMXXNLIGHT made their debut around these parts with "Hold Up."
Now they return with "All Alone," another slow burner that finds Sledgren on the production and group on the catchy melodies.
This comes ahead of their upcoming project XX, which will be their introduction to the world. So far, it sounds like Taylor Gang found another one with them.
You can Stream Themxxnlight's new single "All Alone" on iTunes here. and share your thoughts on the comment section.