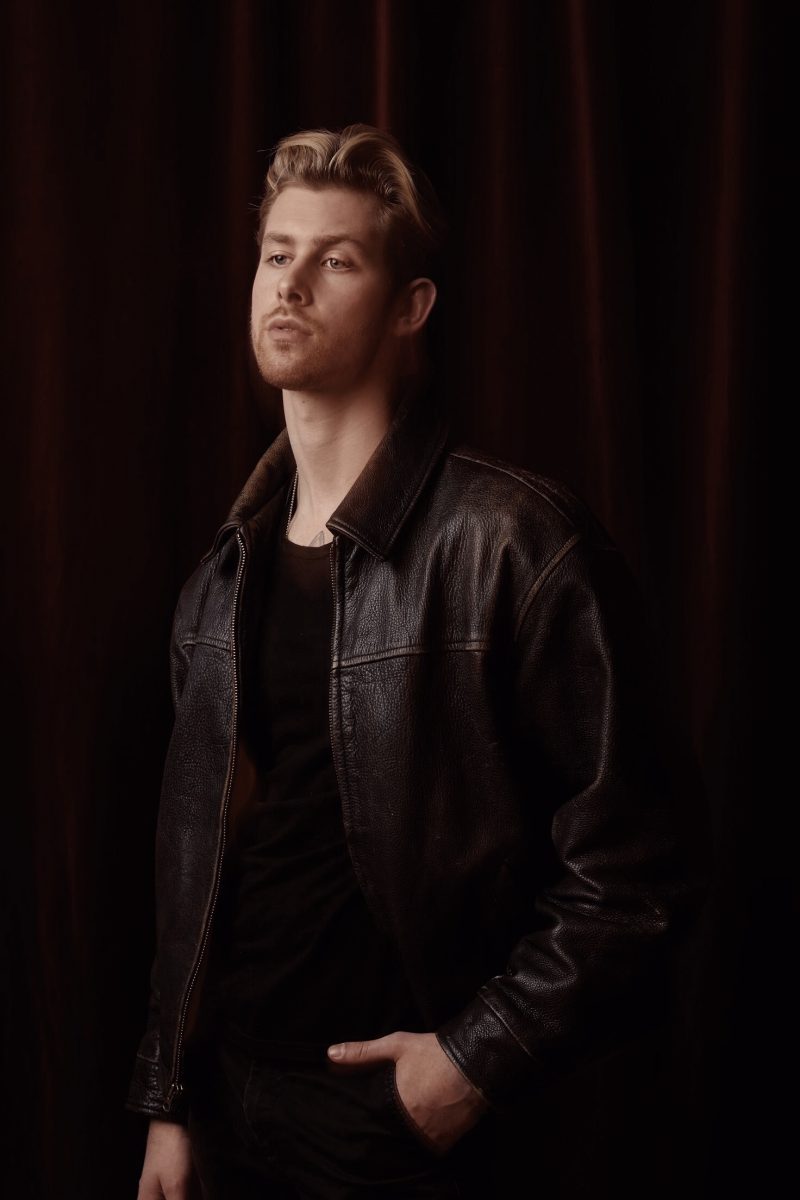 Getting comfortable with his own sound has taken Jake Sullivan some time, after beginning his journey as a hip-hop artist many years ago.
The artist recently released a pack of 2 singles called 'Here For It' which features the songs 'on it' and 'yessir'. Both instrumentals were carefully crafted, showcasing Thejakesullivan's unique production choices, developing his own sound with elements of electronic music mixed in with his upbeat songs.
The artist mentioned that he has even bigger plans to release more music soon, hinting at some collab projects ready to come out down the pipeline.
You can listen to Thejakesullivan here:
https://open.spotify.com/artist/4xlKOiNeZRIAYzU6sOVSn8?si=epclKSvGRHmeNdvL4DqMEQ
You can find out more info about Jake here: