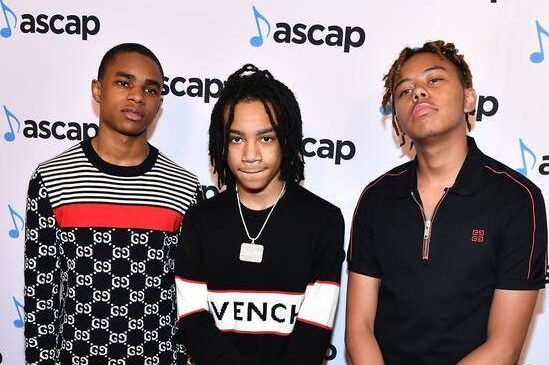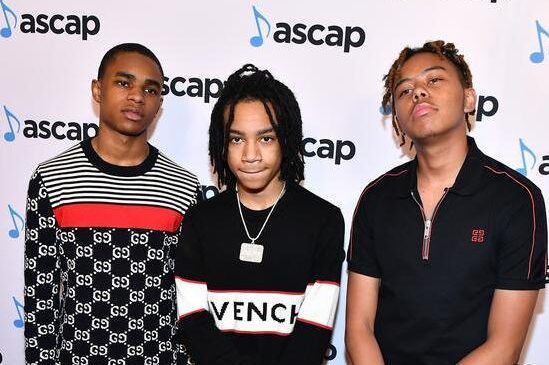 All things must come to an end and it seems like the YBN crew has officially split up.
On social media, YBN Nahmir confirmed to fans that Cordae and Almighty Jay are no longer rocking with him and he's going solo.
They left this YBN shit in the gutter. Remember that. I'll turn it up myself. #ybnNAHMIR

— YBN NAHMIR (@YBNNahmir) August 7, 2020
Yea it's only me kid.

— YBN NAHMIR (@YBNNahmir) August 7, 2020
While the reasoning behind the group breakup is not exactly clear, it feels like they have all parted ways.
Of course, Nahmir was the founder Of the crew, but Cordae experienced great success following the release of his last album, which even garnered him a GRAMMY nomination.
The run was good while it lasted. It'll be interesting to see if Cordae or Almighty Jay change their monikers or keep them moving forward.
For more in music, Watch Cardi B & Megan thee Stallion 'WAP' Music Video