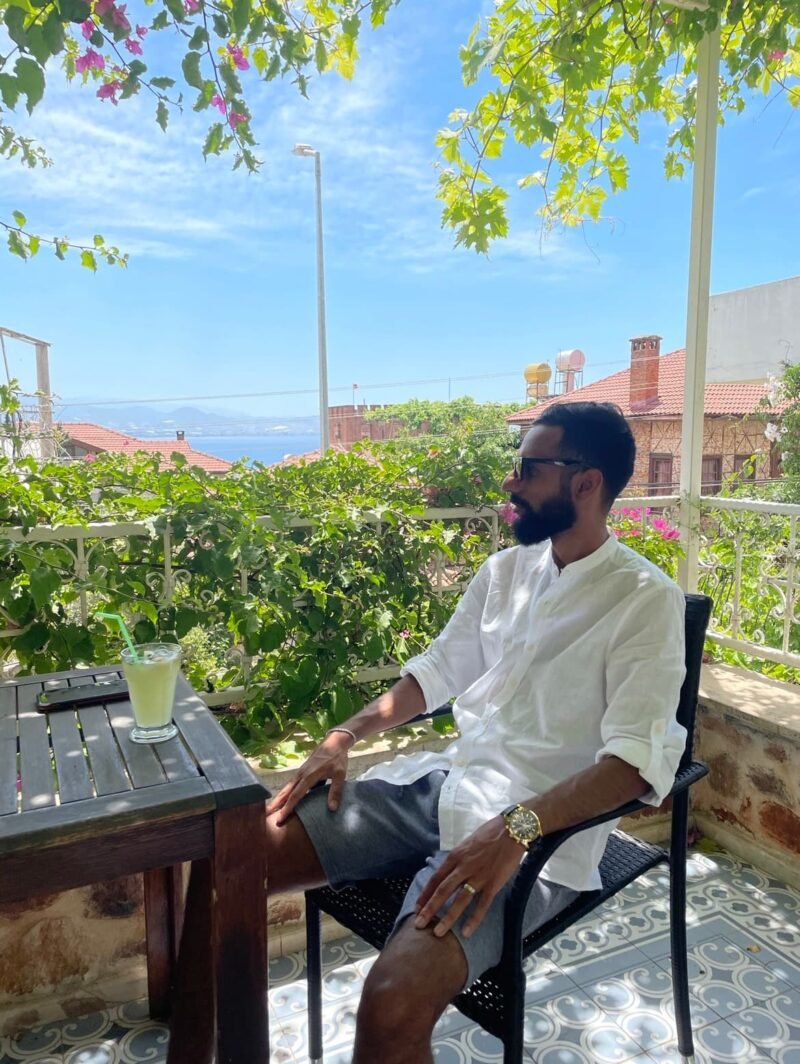 Karanjit Singh, a former football player and now an established entrepreneur, has learnt the art of excellence and has been moving only onwards and upwards since then.
Walking on a path that involves trying across industries to find a niche is something that only the brave follow. The New Yorker Karanjit Singh has known the tricks of this trade for sure. From the football fields to the world of business, Singh has made his mark on fields worldwide.
Singh is the perfect depiction of hard work, dedication, and true sportsmanship that have taken his career as an entrepreneur to greater heights of success. The turning point initiated when Singh understood the high potential of cryptocurrency, which helped him make more than $1.3 million in early 2018. And now his net worth has surpassed 30 million in early 2022 from the investments made during the pandemic.
Starting early, his zeal to turn any ordinary business into an extraordinary one made him the successful figure that he is today.
Singh launched his brand KSBXP on Instagram, which revolves around investment and cryptocurrency. But the football lover always wanted to remain close to football, and now is a football agent with connections to football teams all around the world. With that, he has started streaming on Twitch under the name KSBXP, which is also verified on the gaming platform. Through this, Singh makes sure to continue with his love for gaming.
Gradually, Karanjit Singh has changed his life from being a sportsman to being one of the most multi-talented entrepreneurs, building brands and maximising their presence across various mediums.
"My parents told me to believe in myself and never give up." And that piece of wisdom is what Singh holds precious to himself in the different realms of life. With constant support and encouragement from his family, Singh has proved to the world that no matter how difficult life gets, hard work and determination go a long way.