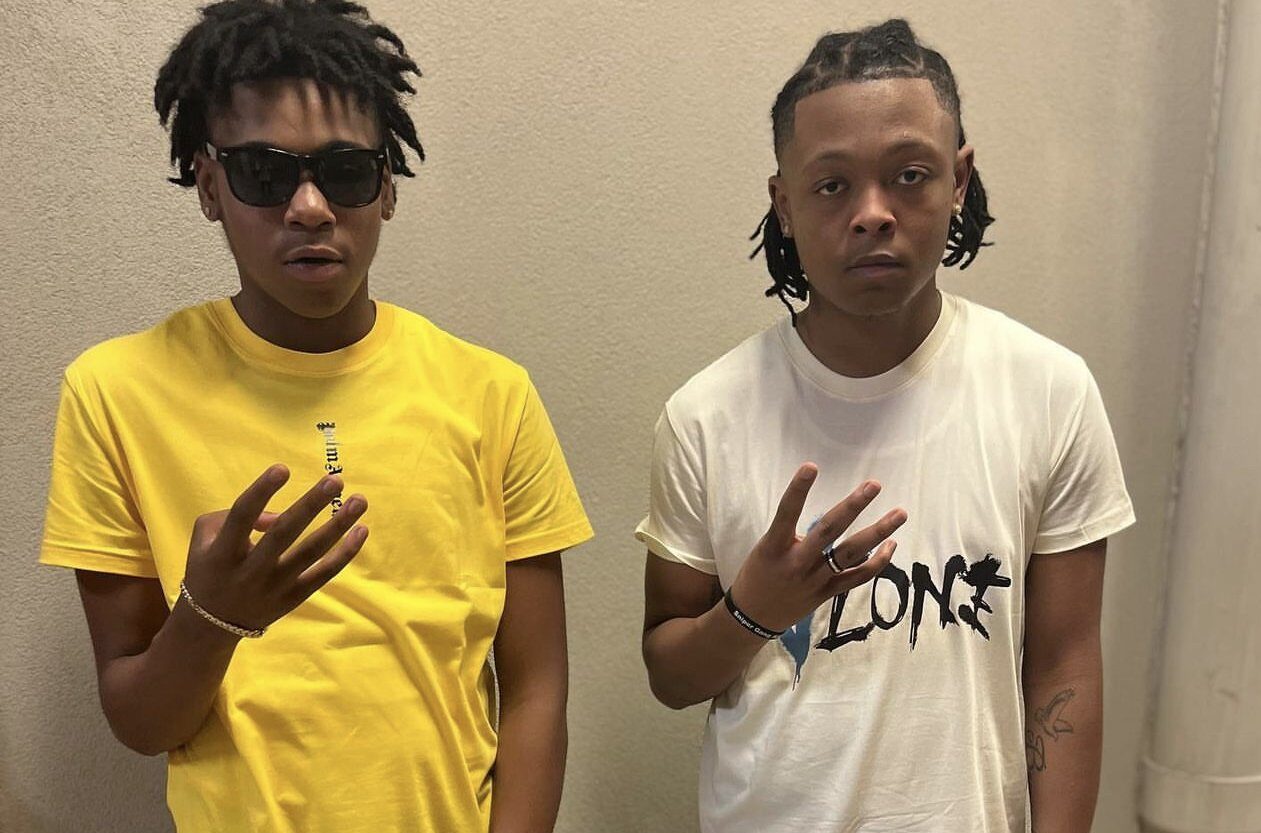 Introduction: In the ever-evolving world of music, talent often emerges from unexpected places, and Djay from Tampa, Florida, is one such rising star who is making waves with his unique style and unwavering determination. Known for his distinctive flow and deep-rooted passion for music, Djay's journey into the world of rap was inspired by a close family connection, and he's determined to carve a unique path for himself in the industry.
A Musical Calling: Djay, hailing from Tampa, Florida, didn't stumble upon music by chance. His journey into the world of music was driven by a deep-seated inspiration – his uncle, who was a rapper himself. Growing up, Djay idolized his uncle's talent and was drawn to the mesmerizing art of rap. He saw in his uncle a mentor, a guiding light into a world of self-expression, and storytelling.
Tragedy Strikes: However, life had a harsh twist in store for Djay when his beloved uncle passed away. The loss was a pivotal moment that led him to reflect on his own dreams and aspirations. Djay realized that the best way to honor his uncle's memory and passion was to follow in his footsteps and become a rapper himself. This tragic event became the catalyst for Djay's musical journey.
A Unique Style: What sets Djay apart from the crowd is his commitment to being himself. In a genre often saturated with similar styles and themes, Djay prides himself on staying true to his unique flow and style of rap. He doesn't try to mimic the trends; instead, he brings his own authentic flavor to the game. This authenticity shines through in his music, making it resonate with listeners who appreciate originality and genuine storytelling.
Favorite Lyrics: When asked about his favorite lyrics, Djay humbly admits that he can't pick just one. He has a deep connection with every word he writes and every verse he spits. This connection is a testament to his dedication to his craft, as he strives to pour his heart and soul into every track he creates. Djay's refusal to settle for mediocrity ensures that every lyric he pens is a masterpiece in its own right.
Ambitious Goals: Djay's ambitions are as impressive as his talents. He is determined to make a significant mark in the music industry, starting with a goal to reach 10,000 views on YouTube. Djay believes that recognition is something he rightfully deserves, and he's putting in the hard work to achieve it. With his unique style and unwavering determination, it's only a matter of time before he attains the recognition he seeks.
Upcoming Projects: In the near future, Djay is gearing up to promote his song featuring Rodthemenace titled "Never Ran." This track promises to be a testament to his lyrical prowess and musical ingenuity. Additionally, he has an album in the works that fans can eagerly anticipate. Djay is continually honing his skills and expanding his creative horizons, promising more outstanding music in the pipeline.
Stay Connected: If you want to stay updated on Djay's journey and be among the first to hear his latest tracks, you can follow him on Instagram @Lbf.Djay. His social media presence offers a glimpse into his world and provides a platform for fans to connect with him on a personal level.
Conclusion: Djay, the talented rapper from Tampa, Florida, is a rising star with a unique style and a deep passion for music. Inspired by his late uncle, he's making a name for himself in the music industry by staying true to his authentic self. With ambitious goals and a string of exciting projects in the pipeline, Djay is undoubtedly an artist to watch out for. Keep an eye on his journey, and you might just witness the emergence of the next big thing in rap music.