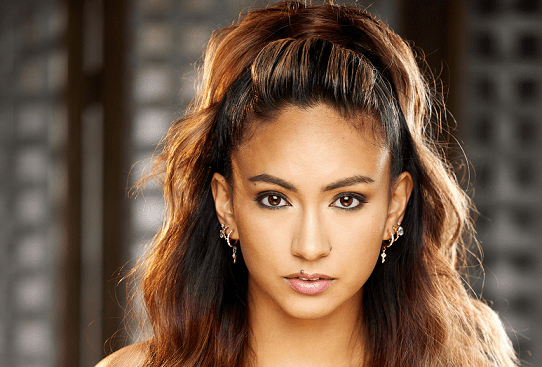 Megan Soo, an Asian-Canadian dynamo with diverse talents in acting, singing, and content creation, is steadily asserting her presence in the global entertainment industry. Born in Toronto to a Korean mother and a Trinidadian father, Megan's music — a lively mix of K-pop, dancehall, and soca she's christened as K-Hall — echoes her rich cultural heritage. Her acting career launched with a role in xXx: Return of Xander Cage alongside Vin Diesel, and she's since enjoyed notable roles such as Sam in the TV series, Weirdos.
Fueled by a commitment to challenge casting cliches and stereotypes, Megan wrote, directed, and starred in TALES as Isabelle, a feature film she conceived in response to the lack of diverse roles. With an entertaining mix of humor and authenticity, Megan offers her followers on TikTok, Instagram, and YouTube, a window into her life and career.
Proudly representing her Korean, Chinese, and Trinidadian roots, Megan's passion for dance began early, with competitive participation in diverse genres like Acro, Jazz, Bellydance, and Bollywood. The multicultural ambiance of her Toronto upbringing influenced her YouTube persona, known as the "Mixed Chick from the 6".
Her wide-ranging work is visible across multiple platforms, including Sex/Life TV Series, Foe, Weirdo TV Series, Tales TV Series, Christmas on 5th Avenue TV Movie, I'll Take your Dead, The Machine TV Movie, Mary Kills People TV Series, and xXx: Return of Xander Cage.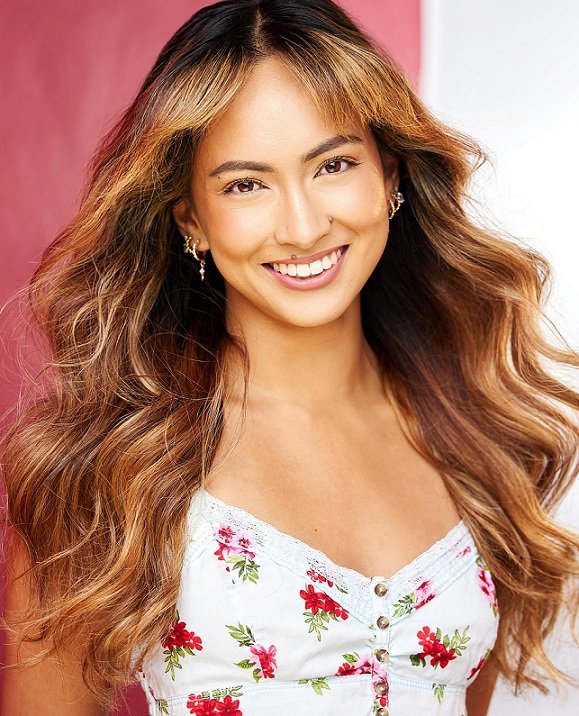 Megan's career trajectory initiated unexpectedly post-high school when she began background acting to fund her travel plans. The thrill of being on set instantly captivated her, leading her to attend auditions, polish her acting skills, and secure her debut role in Return of Xander Cage. Her enthusiasm for performance, which ignited during her tenure in beauty pageants like Miss Asia Canada and the international Miss SuperTalent in Seoul — where she represented Trinidad & Tobago — propelled her into the world of music.
Despite coming from a conventional Asian family and facing resistance to her choice of pursuing a career in the arts, Megan persisted. She left her job in Kinesiology, undertook multiple roles to finance her dreams, and eventually relocated to LA, seeking larger prospects despite the strenuous visa procedure and costs.
As an Asian/Caribbean Canadian, Megan aims to revolutionize the entertainment industry, fervently championing the cause of Asian and mixed-race artists. Her mission is to open up opportunities for multiracial artists, demonstrating that when existing roles don't fit, it's time to invent your own.
In managing her public relations, Megan has teamed up with GTK PR Agency. Under the guidance of Sherry Lee, GTK PR Agency will take charge of Megan's public image and media relations, ensuring her multi-faceted talents are effectively communicated to the world.
Social Media:
https://open.spotify.com/artist/0Ky1ouT6KCt5RQXDUlJ6PI
https://www.youtube.com/channel/UC4ZkH_9XbA28ktpbWnbSOZA
https://ca.linkedin.com/in/megan-soo-60b474165
https://www.famousbirthdays.com/people/megan-soo.html
https://www.imdb.com/name/nm8054873/
https://www.instagram.com/itsmegansoo/
https://twitter.com/megansoo?lang=en