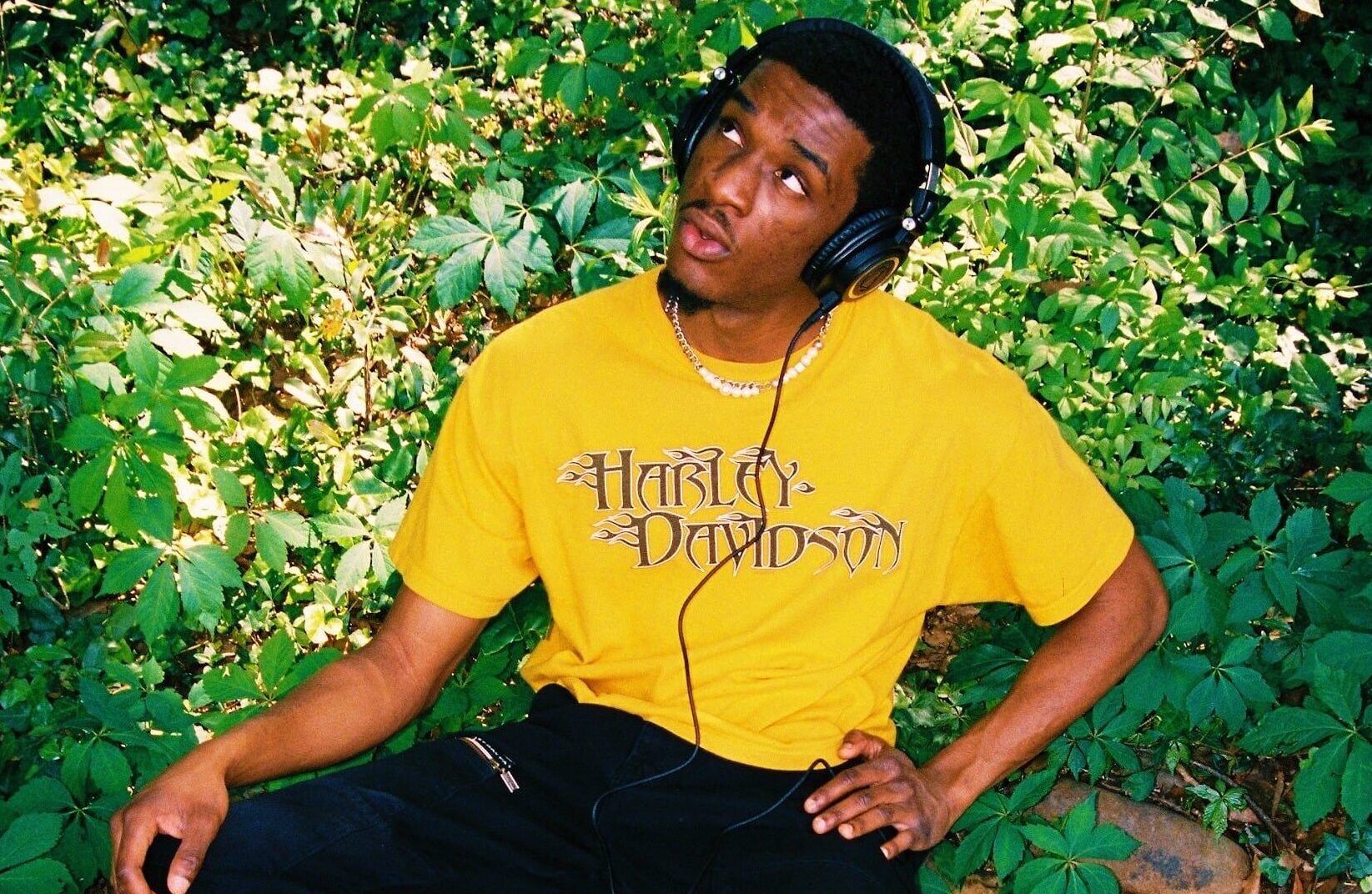 MMW has acknowledged that the music world finds itself in a new, technology-based landscape today, so he's coming correct by delivering top-quality music while still using social media to his advantage.  His philosophy starts with dropping incredible music that turns heads, but is built on the fact that he is remaining true to himself.
"Rappers [are gaining] fame for their antics rather than their talent," said MMW.  "I also acknowledge that audiences are drawn to the 'beauty in the pain' of my art, and as artists, we expose our wounds for profit and fame, which has always been an interesting concept to me so I wanted to point the finger back at the listener."
"The Matrix" is a collaborative effort between MMW and jev., an artist whom he met on TikTok and instantly clicked with.  It laid the foundation for an organic track where both artists are free to express their minds as they please.
MMW can stand for many things: My Mind Wanders, Man Made Weapon and Mark My Words are just a few acronyms that fans and friends of the South Florida native have thrown his way over the years.  He is building off his name with great tunes that show his desire to make it to the next level.  And at the rate he's going, it's not going to be too long.
So, what's next for the mega talented and hungry artist that is MMW?  Well, he's got a collaborative full-length album with producer Second Wizards in the works, which will be preceded by singles until the project's completion.  He's also looking to branch out and try new styles as a musician, further proving his open mindedness to the creative process and passion for what he does.
"In the future, I might explore different genres, like KAYTRANADA-esque electronic music, or anything else that piques my interest," he said.  "I'm just going to keep creating what feels right for me in the moment and I'm thankful for anyone who cares and listens."
Stream MMW on Apple Music and Spotify.