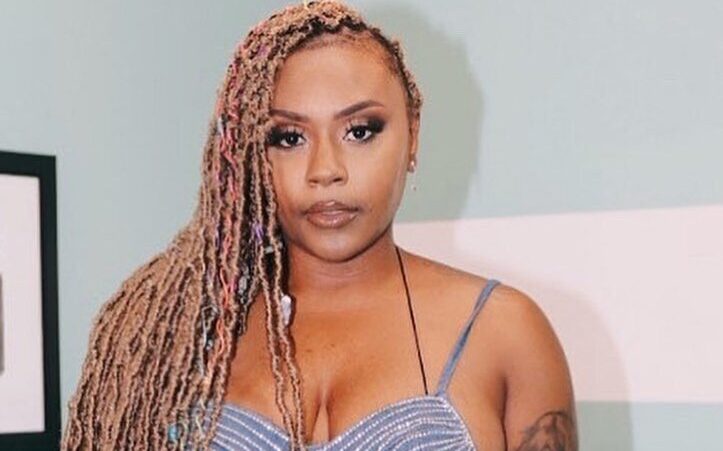 Kierra "DaBeautifulKey" Taylor, is an artist and actress from Houston Texas. She effortlessly embodies entertainment, entrepreneurship, and engaging music. This all-round entertainer has emerged in various A-list music videos & commercials, and tv shows. Her last appearance was the Mo Netflix comedy series 2022.
She owns the only Reiki Powered Tea Brand in the world, "Kie's Specialty Tea". She also owns the only luxury mobile spa in Texas, "Kie's GVHE Luxury Mobile Spa".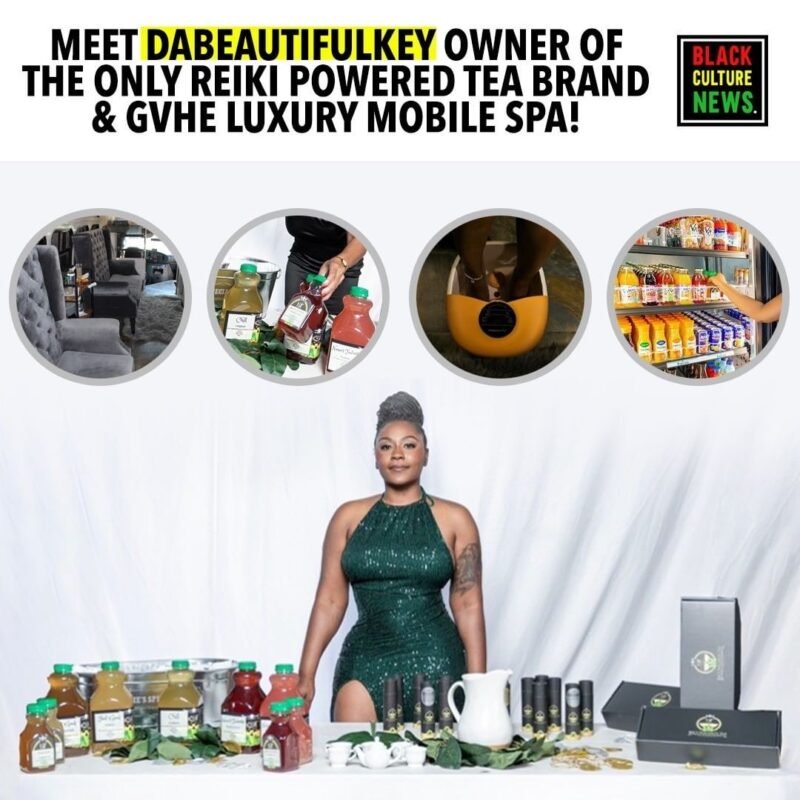 This inspiring artist places her heart, mind and soul in all she sets out to achieve. She earned her master's degree in forensic counseling all while creating The Beautiful Mind Act, that makes it mandatory for law-enforcement, veterans and military officials to obtain Stress management programs.
Her first Ep, "Sips Tea" embodies her diversity and talent. Sips Tea Vol. 2 will be released 2023 and will come with fire tracks with specialized herbal tea and tarot cards! This artist is like no other!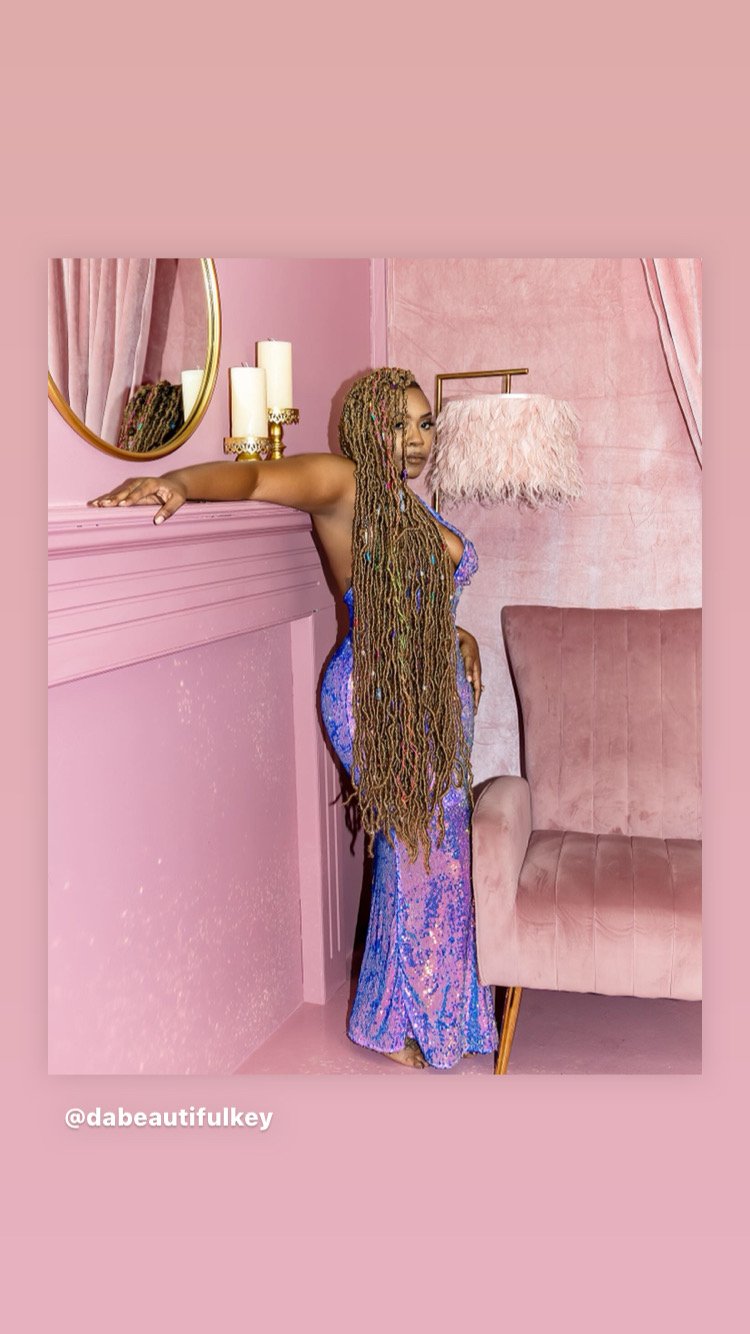 This is just the start of an epic journey as more fans discover her variety of talents and captivating story.
Instagram: DaBeautifulKey
Facebook: DaBeautifulKey
Twitter: DaBeautifulKey