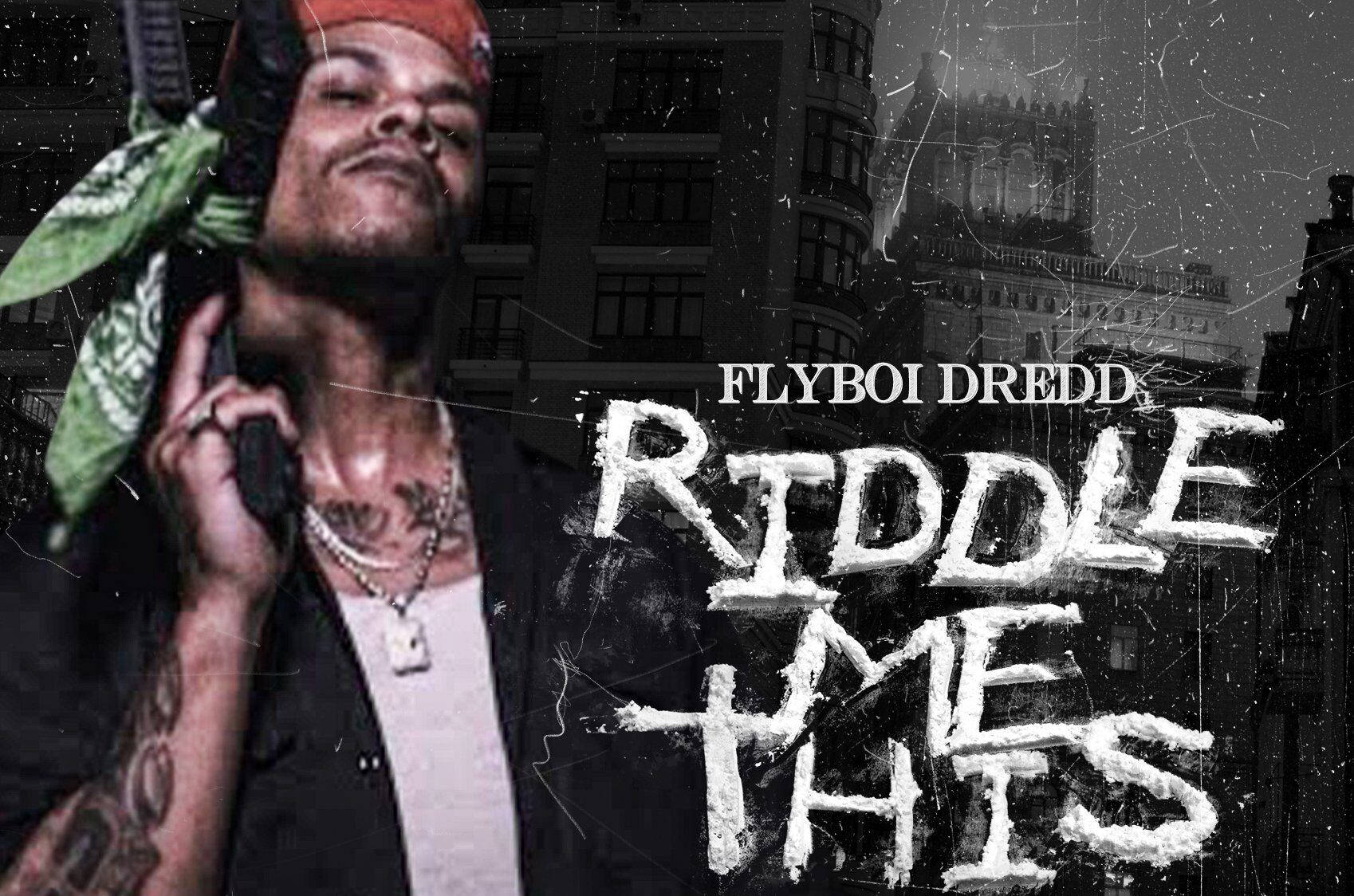 The Zone 6 artist Flyboi Dredd has been signed by well known manager Park Boy Bill$. These two released a dope track last month called Riddle Me This ft Bigg Grown and already it has over 117k Spotify streams.
The song is getting a lot of attention with over 3k spins on the radio station. It gained the #1 Spot 4 weeks in a row on The Hype 87.3 and 107.6 The Truth over Mainstream Artists. Flyboi Dredd also stars in a movie called Bosses that you can find on Tubi.
Park Boy Bill$ has a plaque OTW for Riddle Me This, which has over 601k downloads on Soundcloud. Any track that touches his hand blows up it seems. Park Boy Bill$ says with his upcoming artist he's bringing the ATL sound back he's really confident in Flyboi Dredd's delivery & unmatched style.