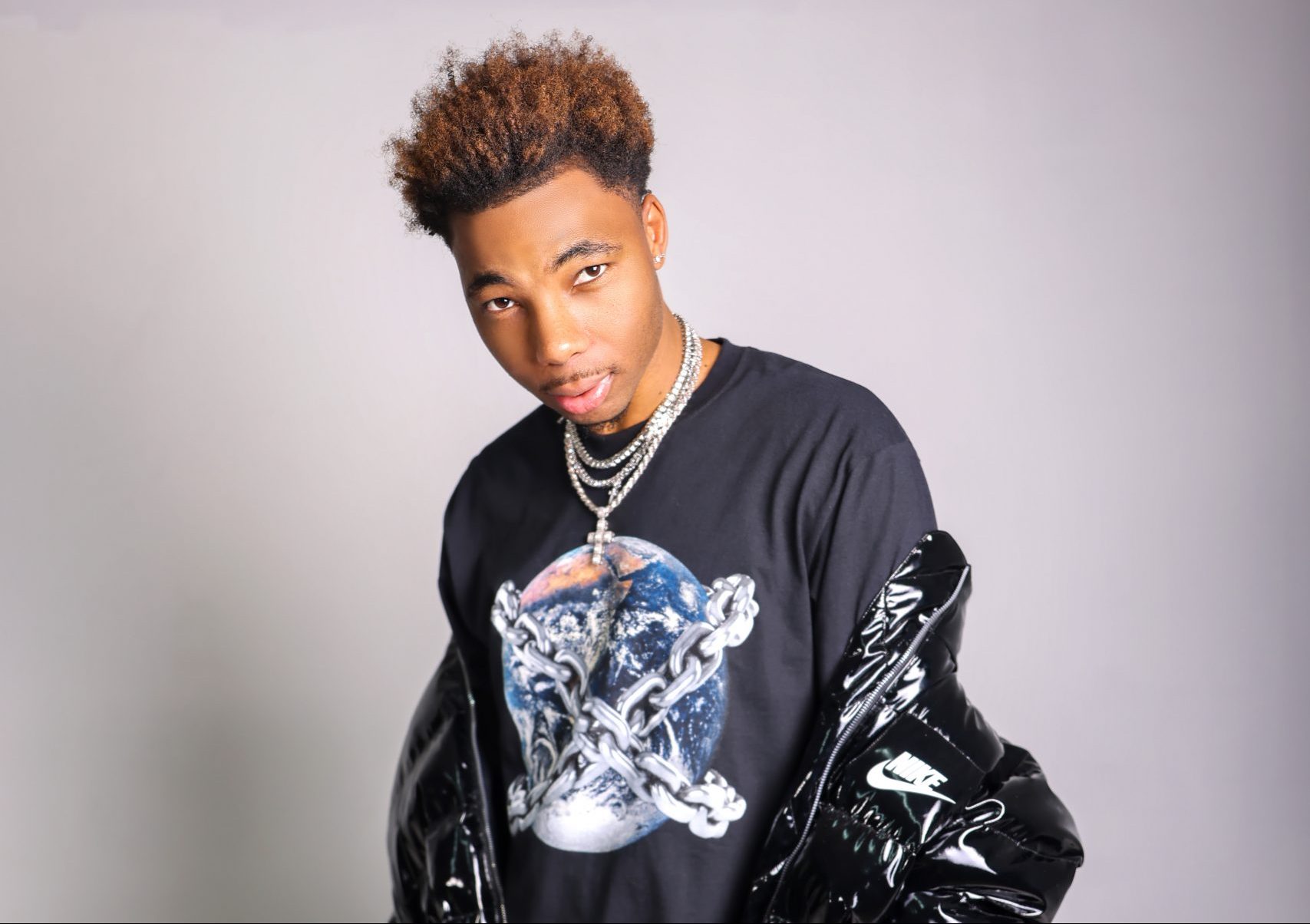 The podcast was produced at Hip Hop mogul Dame Dash studios by artist & producer Leo Black. The show provides a platform for creatives to share they,re journey, stories, and promote upcoming projects. Distributed to over 100 channels including Hulu, YouTube TV, Spotify, Apple, and more. Due to covid restriction the show is now conducting live interviews conveniently on the Zoom app.
As the podcast grows larger at scale, It managed to diversify and challenge with new content like, Music and TV. "We managed to land a few meetings with several big television studios and expand our budget for new projects, we decided to go with Dame Dash studios for our first venture deal, producing television shows and album tracklist at scale.
We finished "The Leo Black Show" Season 2 virtually done on zoom due to covid restrictions but, we were still able to get interviews from artist like Soulja Boy and Trina. I think the pandemic put a lot on pause as a whole but, I just look at it as a minor setback for a major comeback."
The Brand is now expanding to ownership in music, by launching a record label in 2021. Blxk Records is set to start releasing content any day now. The Record company will be distributing multiple genres from various underground and mainstream artist. Leo has already confirmed to be very hands on by producing majority of the songs on the label.
Connect with Leo Black on social media for updates on new music, videos, and more; @leoblxk