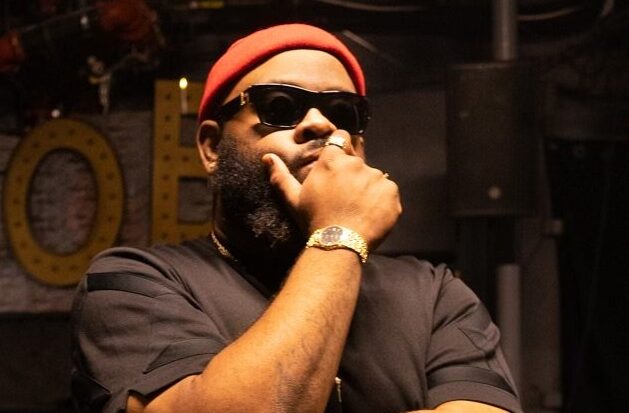 Los Angeles rapper and lyricist The Ichiban Don, is making sure the world knows that "real rappers" always remain true to their craft. Returning to the music scene with an impressive new single titled "Vanilla Skies" Don enlisted the help of west coast emcee WestCoast Gillie to create this masterpiece. The two pairing up is a treat for rap enthusiasts as each of them bring a deep lyrical prowess that is hard to imitate due to their diverse California roots.
On "Vanilla Skies", you will hear Don showcasing his grungy raw vocals on the intro and chorus, laying the foundation for Gillie's effortless flows on the second verse. As he says things such as "thank God for the weed man", Don takes you through the life of a cannabis enthusiast whose creativity is heightened with the magical flower. He does an excellent job of creating imagery with his unique word play. With memorable punchlines, you will hear this emcee contorting his voice back and forth between verses and chorus, showing off his deep vocal abilities.
The LA native's work conveys that of a student and teacher of Hip Hop. From beginning to end "Vanilla Skies" creates a vibe that will last all summer. The Ichiban Don is redefining Hip Hop on the west coast. He has a unique sound that might be the missing puzzle piece to the rapidly growing music industry.
Press play below to stream The Ichiban Don's new single "Vanilla Skies" featuring WestCoast Gillie.