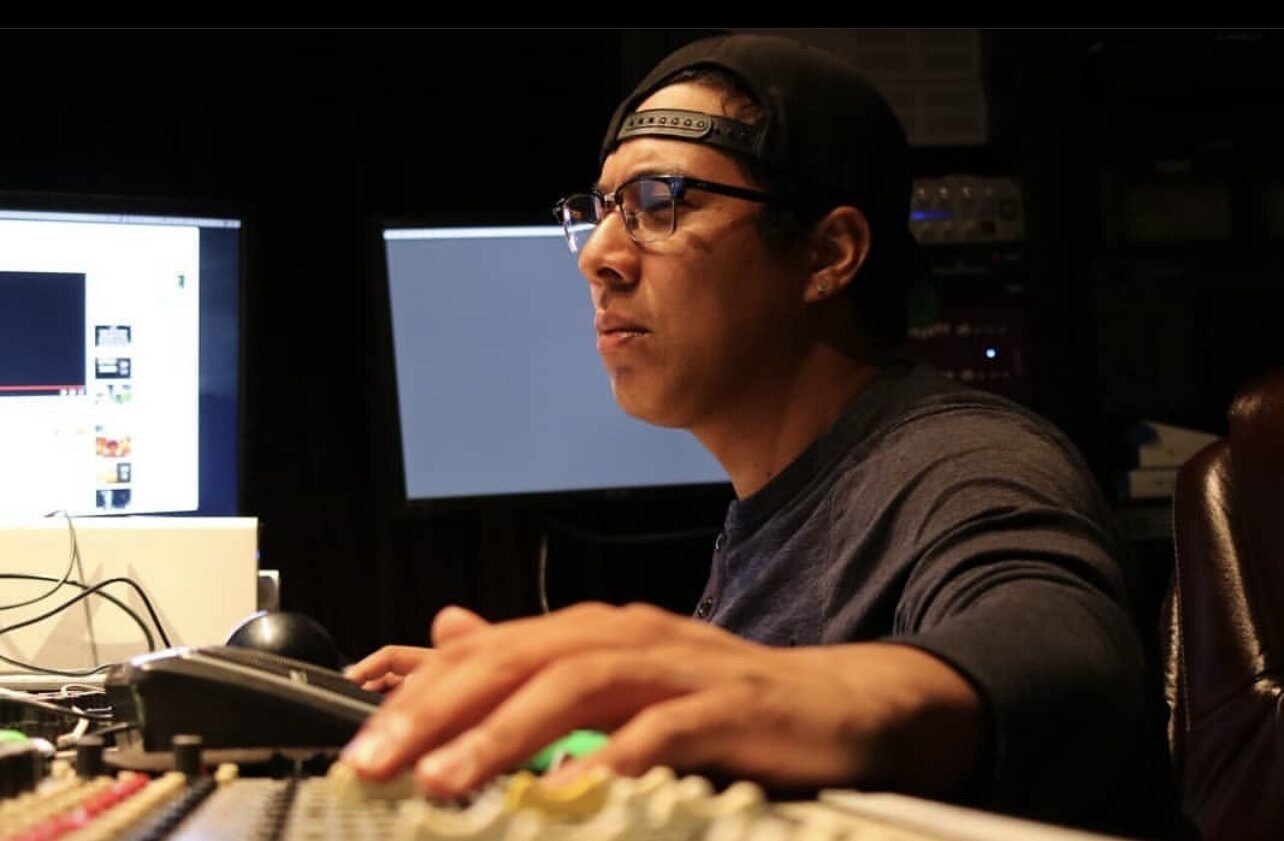 Shawn Sosa is back and better than ever, making waves in the music industry with his unique sound and style. Born in Oakland, California Shawn Sosa grew up like any other person from the Bay Area, embracing the sounds of Mac Dre, Andre Nickatina, and E-40.
Shawn started his music career back in 2001, when he would rap battle with local artists, eventually touring the Bay Area and opening for legendary underground hip-hop artist Tech N9ne. He soon discovered his sound and began to make some noise in the area, growing in popularity fairly quickly.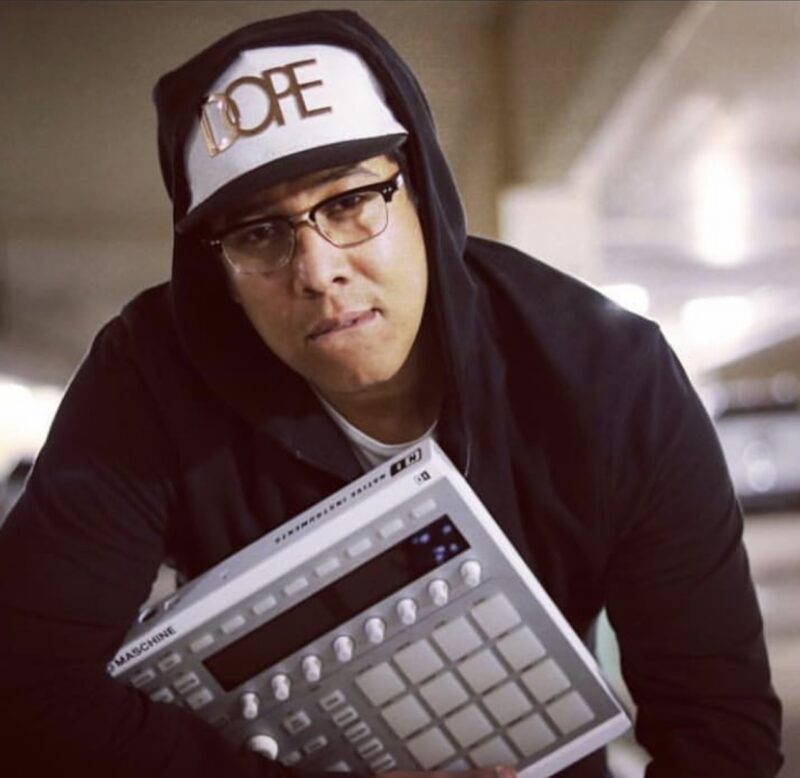 Shawn Sosa eventually moved to the Los Angeles metropolitan area of Burbank, California. He focused more on behind-the-scenes work, eventually stepping out of the limelight. It was there that he became a master audio engineer and producer. Working at studios such as Paramount, were some of Hollywood's biggest musicians have made a mark.
Shawn Sosa is now focusing on his return as an artist, soon to release music of all genres this year, as well as growing his brand "The Real Ones" and his production company, which he part owns, "GS Productions," where he takes on more of a role in PR work and management as well as film, editing, audio, and sound work.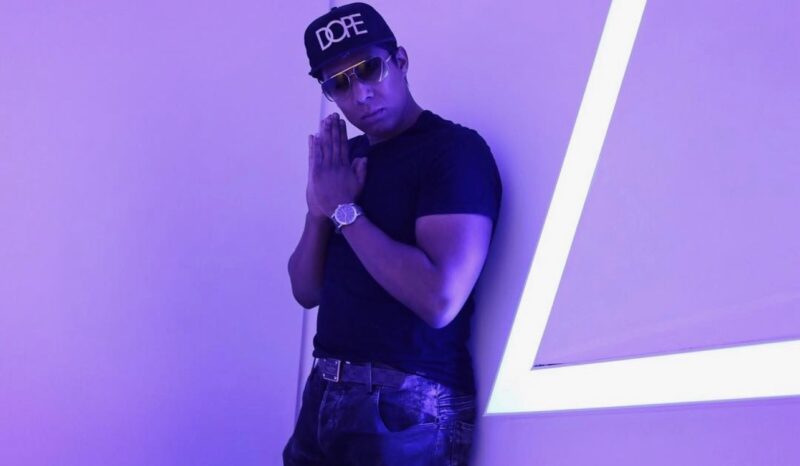 Shawn Sosa's unique sound and style have given him a loyal following in the hip-hop, trap, and Soundcloud rap genres. With his promising career, Shawn Sosa is poised to make a significant impact on the music industry with his timeless music in the years to come.
https://www.instagram.com/iamshawnsosa/