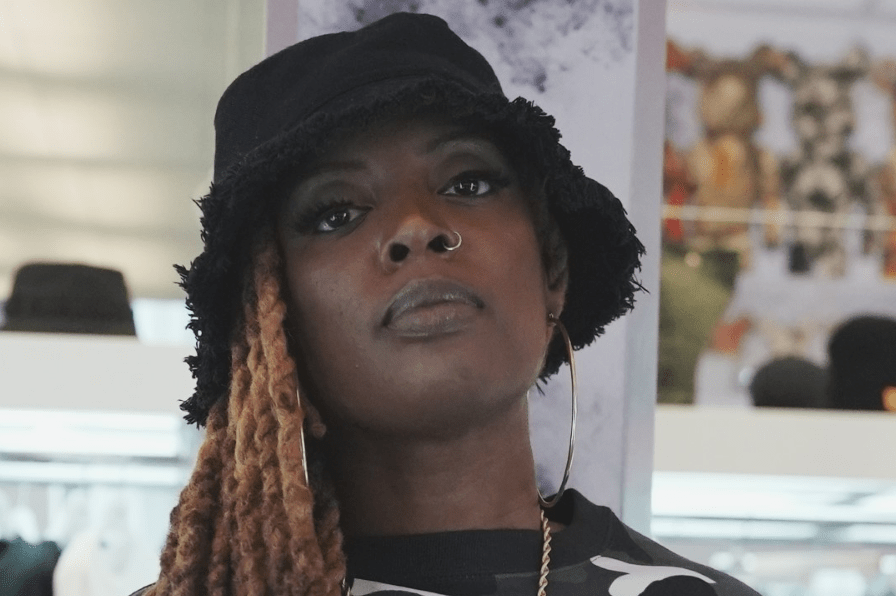 Authentic respect in Hip-Hop is priceless.
One of the most respected names in rap music is 7xveTheGenius. 7xveTheGenius has gained widespread recognition and appeal due to her unique lyrics and emotional intelligence, which transcend genre and generation boundaries. A master of capturing raw emotions, 7xveTheGenius creates masterful songs that evoke well-known emotions. Her lyrics are often filled with wordplay and double meanings, making them rich and sophisticated. By doing so, she creates a timeless and relevant listening experience.
The gifted 7xveTheGenius has a unique ability to connect with her fans profoundly. Her music offers us a rare glimpse into the human condition, which speaks to our highest aspirations and deepest fears. It doesn't matter if she's rapping about love, loss, or social injustice; 7xvethegenius doesn't fail to touch the hearts of her listeners.
"The Genius Tape" illuminates the raw beauty of rap culture.
With unparalleled music production by legendary DJ Green Lantern, "The Genius Tape" album contains ten records of diverse musical brilliance. A soulful journey through life is delivered in twenty-nine minutes on "The Genius Tape.". The track 'Brainstorming' has captivated social media users and mainstream radio stations alike. The Genius Tape is a rare gem of knowledge, aspirational themes, opulent creativity, and strategic street code survival insights. 7xveTheGenius represents a new era for Drumwork Music Group. The Drumwork Music Group was founded by Hip-Hop icon Conway The Machine.