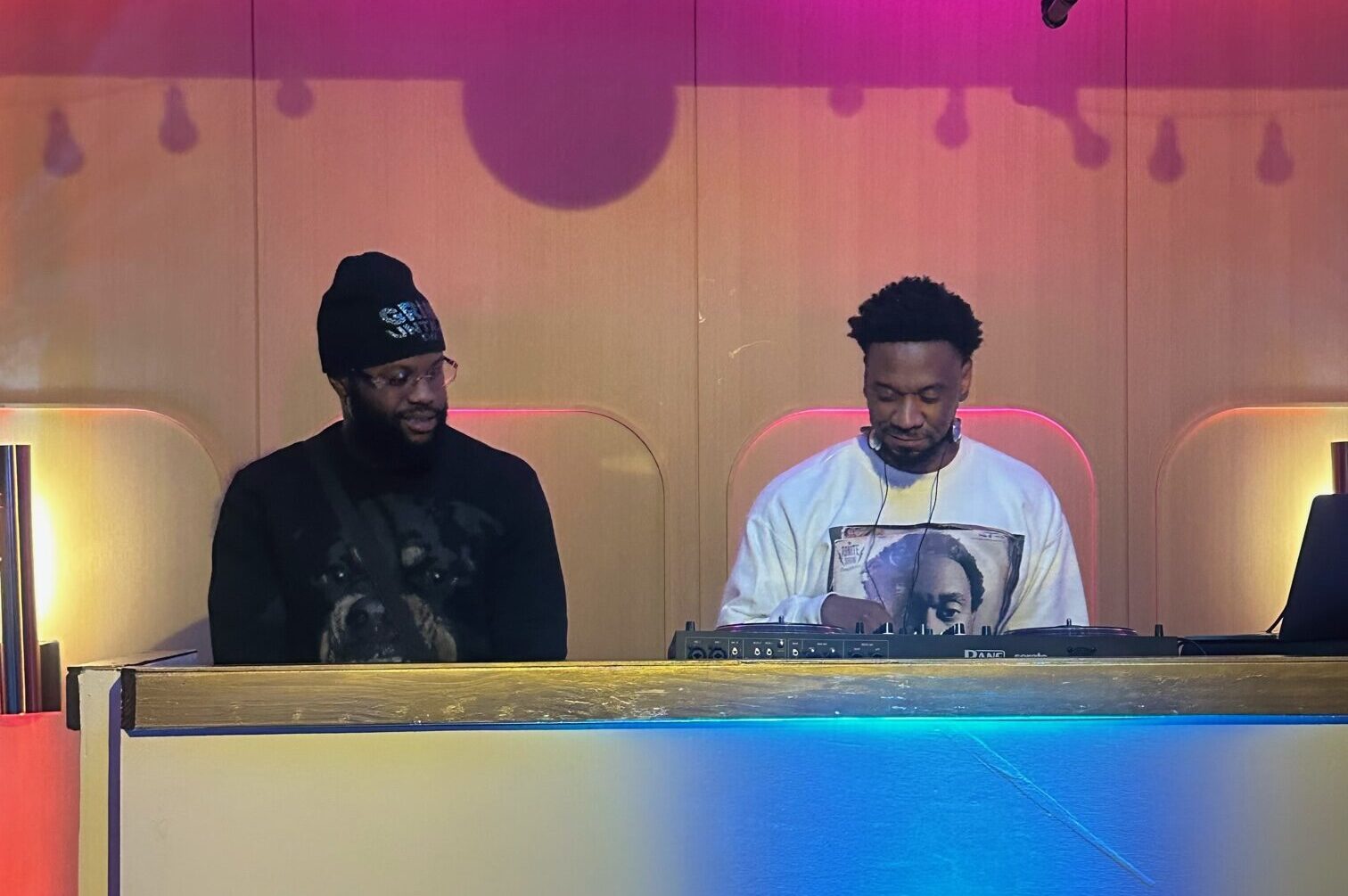 Bay area legend and hitmaker DJ. Fresh, recently dropped one of the hottest projects of the fall season! Known for being NAS' DJ during his historic Illmaitc tour and for collaborating with some of the hottest Hip Hop acts in the game, Fresh teamed up with the Gathering Spot LA and The Player's Circle, to host a listening party and birthday party to celebrate the latest installment of his The Tonight Show EP series. With it being the 50th Anniversary of Hip Hop, DJ. Fresh's influence and catalog is all the more reason why this celebration was such a momentous occasion.
For this release, the Oakland native enlisted the help of E-40, Larry June, Paul Wall, Casey Veggies, Curren$y, Problem, Guapdad 4000, Stalley, LaRussell, Jay Worthy, Dreebo, Trae Tha Truth, J Stalin, Mike & Keys, Payroll Giovani, Tamera Jewell, Killa Kyleon, CXLD Speech, Rexx Life Raj, Jane Hancock, Deltrice, Nef The Pharaoh, Watts Homie Quan, Mistah Fab, Deja Carter, Chipass, IAMSU!, P-Lo, Anthony Danza, Rich the Factor, Reverie and Ramirez. Each act delivered impressive verses, harmony and flows, making this one of Fresh's best projects to date.
As people poured in, drinks were provided by The Gathering Spot, who curated three specialty drinks for all attendees and guests. With great ambiance, superb music and good vibes Fresh humbly got on the mic and shared a little bit about the The Tonight Show project and how much it meant for everyone to be there celebrating with him on his birthday. He then took to the turntables, to give us some live music which turned the party up to another level. In support of Fresh, featured artists Casey Veggies, and Dreebo was in attendance, along with Grammy Award Winning hitmaker Rance 1500, China Berry, several rising music artists and music executives.
DJ. Fresh created a masterpiece for the world to revel in, reminding listeners that he is what HIP HOP looks like. Click here to stream The Tonight Show and tap into some amazing musical bops!