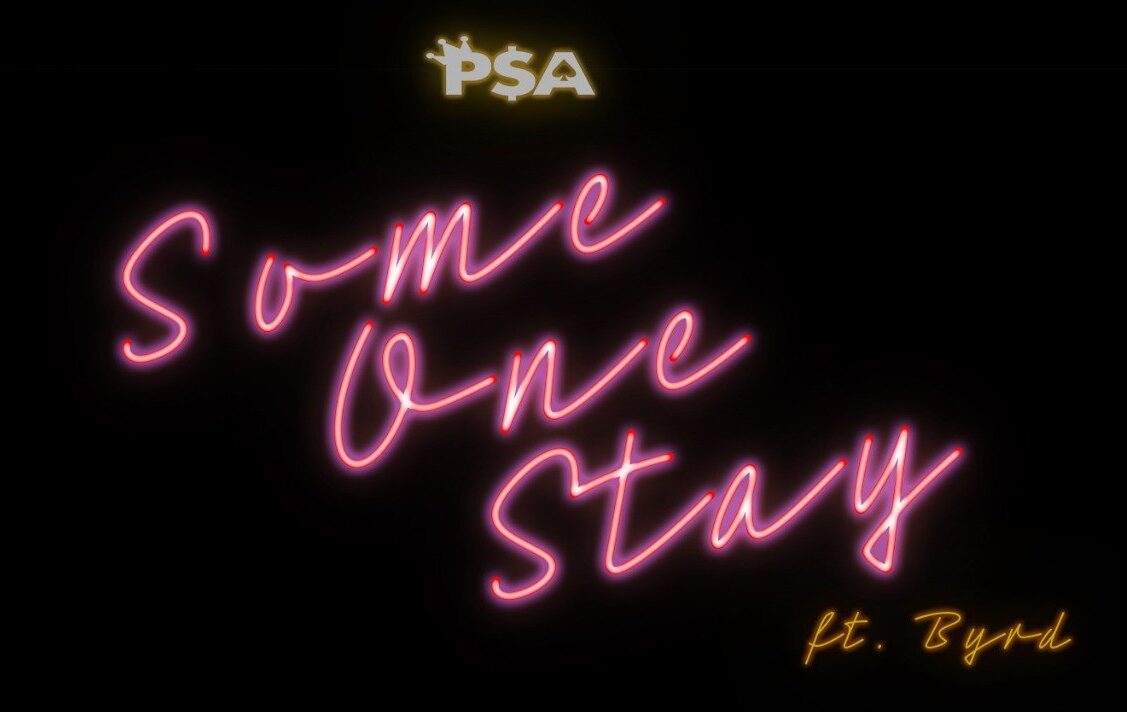 The feel good record leans on the 80's themed sample of the SOS Band's "No One's Gonna Love You", where they take rap to the disco. With production provided by Zest, it adds a great flavor and spice going into the winter season.
The record starts out with Ohio artist Byrd putting out an SOS for someone to come and stay the night, "Well you kicked with me this long and had a good time, sh*t you might as well stay the night" suggesting that they can go crazy on the hook.
While Tha Ace of Spades uses the first verse to admire his muse, Capital P comes through on the 2nd verse with class, wit and wordplay. All in all, "Someone Stay" is a smash with the perfect blend of Rap and funk. "Someone Stay" is available on all streaming platforms.
Spotify Link: