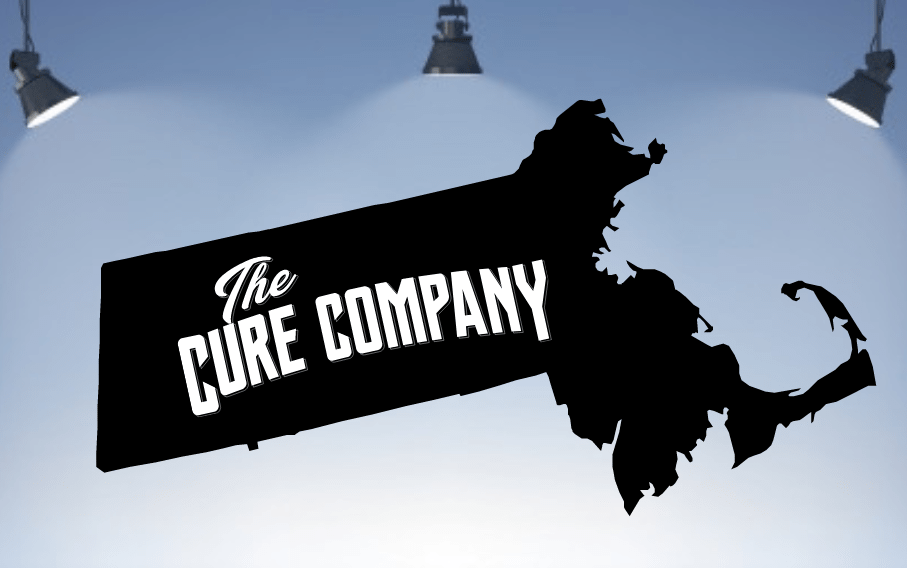 [Los Angeles] Hip hop and cannabis hotshots The Cure Company announces their new plans to expand their brand across the country.
"The cure company has always aligned themselves with the community and will continue to align with other leaders in hip-hop and pop culture." — CEO Patrick Stad.
Best known for their collaborations with celebrities Nipsey Hussle (Marathon OG), Wu-Tang Clan, Xzibit, and Snoop Dogg the company is ready to dominate the industry with numerous new cultivation and retail locations across the U.S.
According to New York Weekly, their brand new cultivation facility located in Orange, MA is set at about 100,010 sq ft and will not be accompanied by a retail store.
Instead plans for opening and operating two retail locations in both Taunton and Orange are set for the second quarter of 2023.
Follow the cure company on Instagram @TheCureCompany.