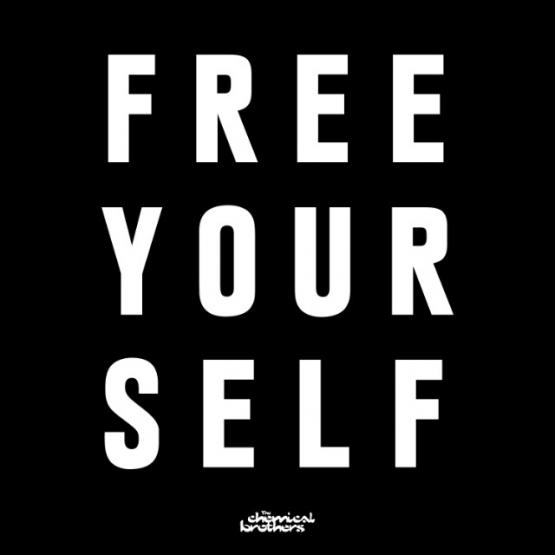 The Chemical Brothers Free Yourself Stream
The Chemical Brothers Free Yourself Stream – The Chemical Brothers Share New Song "Free Yourself": Listen The duo's first original music since 2015
In June, the Chemical Brothers shared a previously unreleased cover of Tim Buckley's "I Never Asked to Be Your Mountain" with frequent collaborator Beth Orton.
Last year, they shared the interactive VR experience of their 2015 St. Vincent song "Under Neon Lights." The duo's last album was 2015's Born in the Echoes.
You can Stream The Chemical Brother's new Song off of iTunes here.