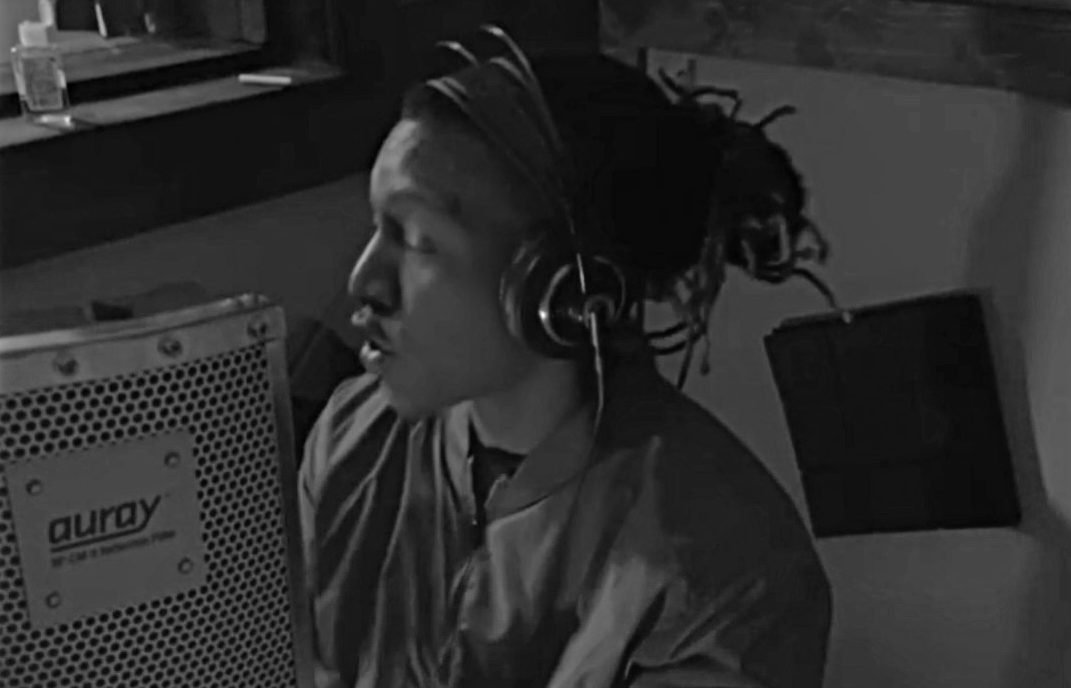 From Anderson, Indiana, emerges a grandiose artist under the name Audii. He has recently dropped his new single called Toxic, a subtle, sophisticated, and powerful composition, alongside number of other singles such as Astronauts, Gettin It Done & Ep Black Hearted.
Weaving hip hop and rap trap together, Audii makes his songs personal and authentic. Toxic & Black Hearted shows much about relationships and the psychological aspect of human nature, but does seamlessly, pushing the hazy music to the forefront.
Starting young, Audii wrote music and played the drums and other instruments which helped shape his style. His previous release, an EP called Black Hearted has tens of thousands of views on Spotify and other platforms, reaching top 100K Artists rank in the world & charting number 7 off the Ep Neva leave at #7. Audii definitely has a story to tell through each song. His music is filled with charismatic personality and hazy, melodic vibes which attract the listener.
Follow Audii on:
Instagram – https://www.instagram.com/Audii.1/
Facebook – https://www.facebook.com/1Audii/
Soundcloud – https://soundcloud.com/1audii
Youtube – https://www.youtube.com/c/FreebandzAudii