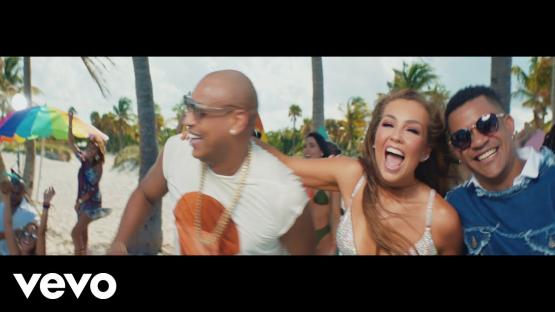 Thalía Gente de Zona Lento Video
Thalía Gente de Zona Lento Video – Thalia is back with her latest music video! The 47-year-old pop star premiered the visuals for her latest single Lento ft. Gente de Zona on Thursday, September 27.
Ahead of the video's premiere on Univision's El Gordo y La Flaca, the songstress took to her Instagram to alert her fans. "Get ready for the premiere of the video for my single #LENTO with #GentedeZona!
Tune-in to #ElGordoyLaFlaca today at 4pm Est on #Univision." Thalia had a special screening for her fans in NYC on Wednesday, September 26, where lucky fans got to see the visuals before anyone else.
Watch Lento Video below.