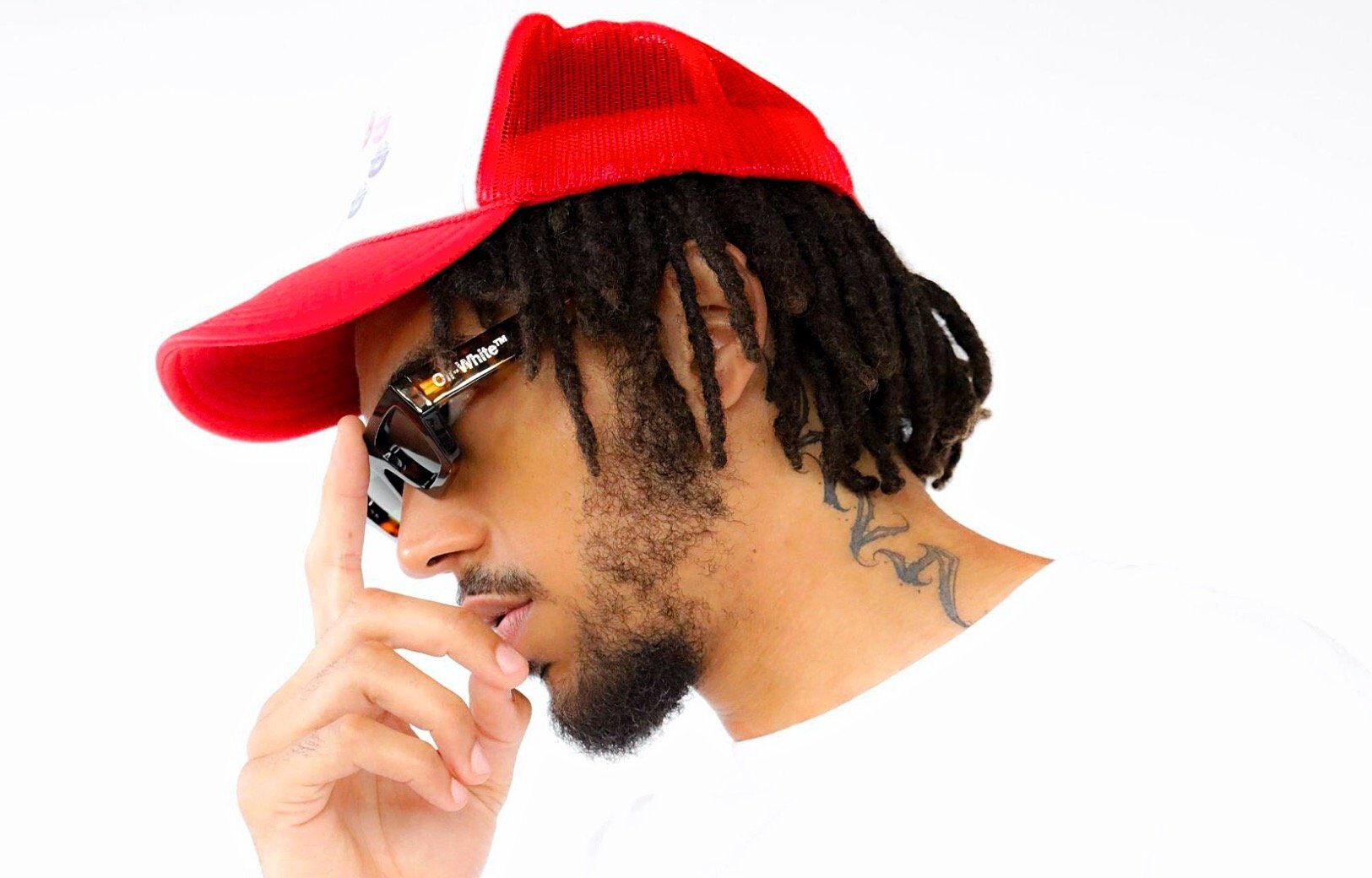 If you're looking for an exciting rising artist coming out of Chicago's musical hotbed- look no further than TG Fee. Having recently released his single "HighestShelf", the prolific musician has already followed it up with an engaging new music video that capture's the track's personality rich sound and charisma.
Produced by Whothehelliscarlo, "HighestShelf" makes for a soulful, vibrant new offering from the THRAXX GANG artist, who has been steadily rising in the Chi and beyond. "HighestShelf" also showcases Fee's focus as a lyricist as he delivers insightful, honest lyrics that hit home with each bar.
The engaging accompanying visual finds Fee giving a commanding performance of the track, and utilizes fast-paced cuts to capture the song's vital, inspired energy. "HighestShelf" makes for a release overall, further proving that the rising Chicago artist is here to stay.