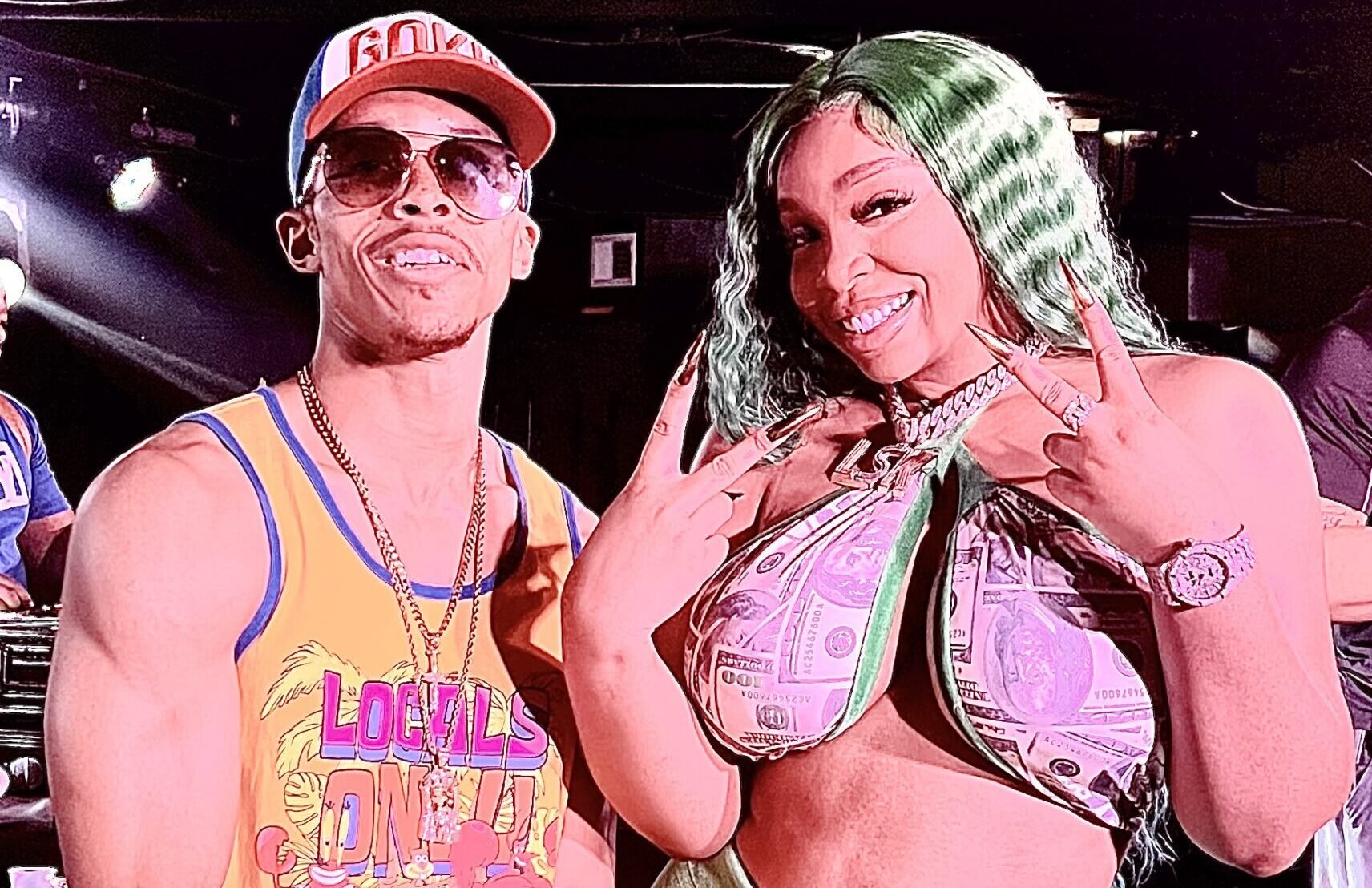 Kirk B. is an undeniably buzzing up and coming artist and independent record label CEO, that you should keep on your radar. With club bangers like "Kash doll" which was followed up with his popular "Grindin" record ,the streets and strip clubs are highly anticipating for his album to be released.
LightskinKeisha and Kirk B. were spotted conversing after one of her shows in Birmingham, Alabama on her "Big Bank Beisha Tour" last week, which sparked rumors of a possible collaboration coming in the near future. With innovative lyrics and diverse flows from these musical geniuses, the industry is unquestionably curious to see what these two will cook up in the studio.
The confident, catchy, and transparent music these two artist make for their listeners,has fans desperately waiting to hear this masterpiece. Sources have yet to confirm when this new track may possibly be released but with LightskinKeisha's hot new single "Gimme Head" soaring up the charts, music lovers are eager to hear if these two rappers will make a nasty record for the freaks or a gangster track for the streets.
What might these two legends in the making create to forever be apart of history? Only time will tell.