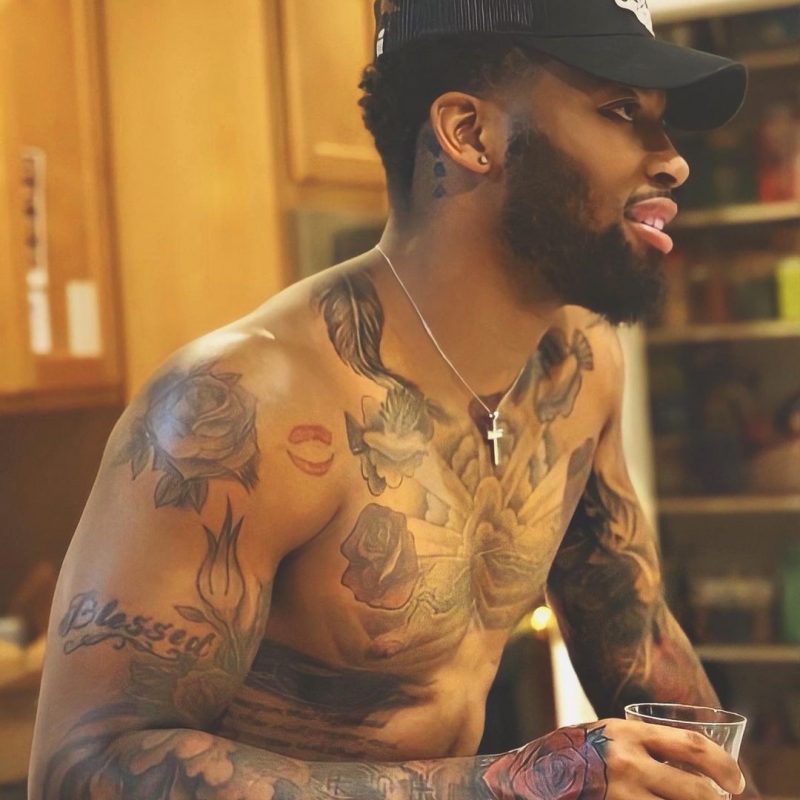 The pursuit of greatness 
God blesses everyone with a specific uniqueness that can electrify and change the world. However, only a select few possess the discipline, mental stamina, and lion-heart to optimize their gift. Navigating through the maze of life doesn't come with an instructional handbook.
Mastering your God-given ability requires endless hours of practice, honest self-evaluation, unshakeable faith in oneself, and fearless energy.
Chasing your dreams includes walking through the darkness to find your path to greatness. People never see your vision until it arrives full-circle. Fear and doubt are life's most prominent enemies of success. More than 80% of all millionaires don't possess college degrees, and they represent the face of fearless America.
Crossing the bridge of uncertainty is not designed for everyone. Being able to convert ideas into profitable actions creates a movement.
The meteoric rise of Tez Young   
Major Recording Artist/Entrepreneur Tez Young possesses Hollywood charisma, unparalleled energy, and undeniable music star power. Tez Young illuminates the new breed of R&B/Hip-Hop talent. Tez Young's music resonates immensely with youth culture and maintains a solid female fanbase.
Tez's vocal range, beat production, and heartfelt reality lyrics highlight his mass appeal. His multi-diverse music catalog provides the perfect balance of soul, dance vibes, nightlife, and inspiration. His latest single, "My Sneaky Link," continues to receive critical acclaim from top music executives and radio programmers.
"My Sneaky Link" impact via social media is incalculable. "My Sneaky Link" viral success is directly attached to Tez Young's unmatched sound and distinctive swagger. "My Sneaky Link" caught the attention of DA BLAZE 88.7 XM Miami on iHeartRadio. DA BLAZE 88.7 XM Miami added, "My Sneaky link" too heavy rotation.
"My Sneaky Link" high-intensity beat production, ultra-sexy vocal delivery, and nightlife vibe fit the audience of DA BLAE 88.7 XM Miami. DA BLAZE 88.7 XM Miami is a subsidiary of RADIOPUSHERS.  RADIOPUSHERS is a leading music monetization agency for emerging indie artists.