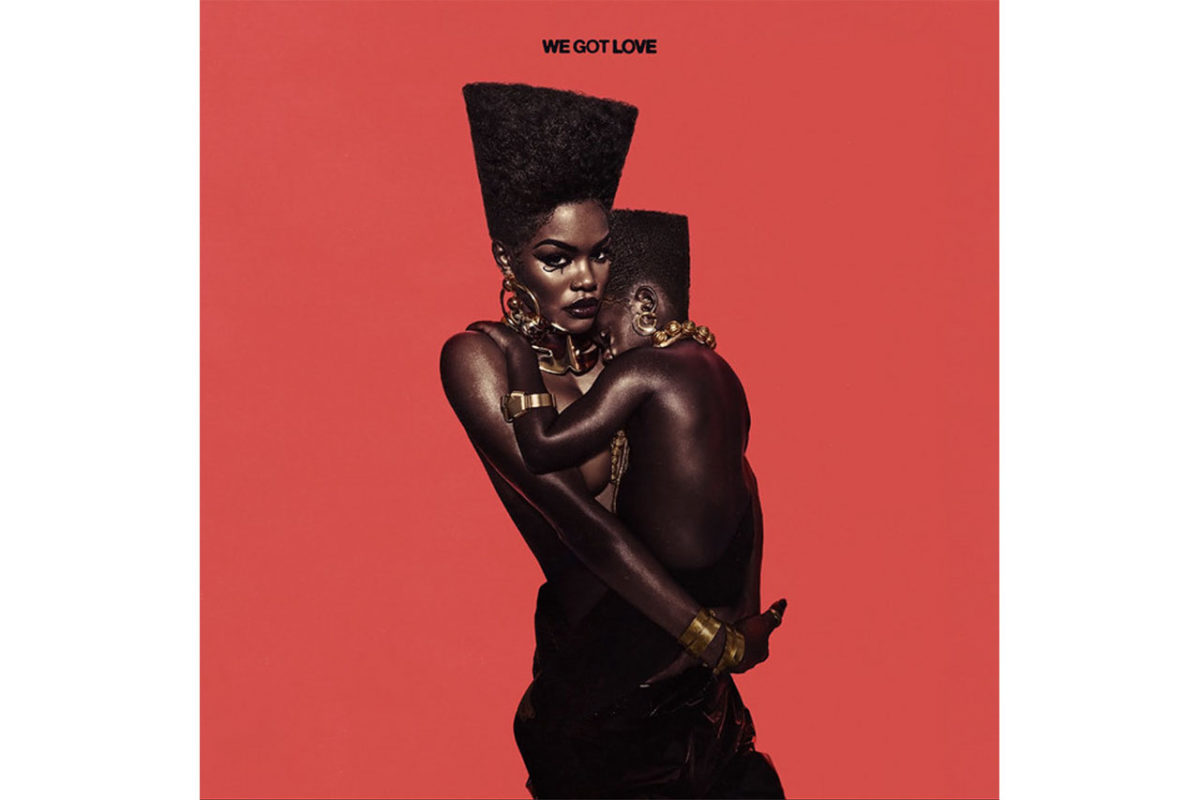 Teyana Taylor officially releases her new single "We Got Love" after the track was cut from her June 2018 release K.T.S.E. due to sample clearance issues.
The R&B singer expressed her desire to release the music during several interviews following the album release. Billboard reports Teyana planned to release an updated version of K.T.S.E. featuring the song We Got Love which she shared during the release party.
Teyana Taylor has kept busy since the release of K.T.S.E. both on the mic, on stage and, behind the camera. She recently directed "Hottieween", a short web-series starring Houston rapper Megan Thee Stallion.
For more music news, Eminem Disses Nick Cannon on Fat Joe Song "Lord Above"
Recently appearing on Elton John's Beats 1 radio show, Taylor confirmed that the album would arrive before 2020. "Not a might, it's definitely gonna come out this year. I'm gonna do whatever I have to do to make sure it gets out." She continued in noting that Kanye would not be producing the project. "This one is a little bit of everybody. I want to kind of explore a little bit more, get a couple more people involved, to really, really bring to life my vision."