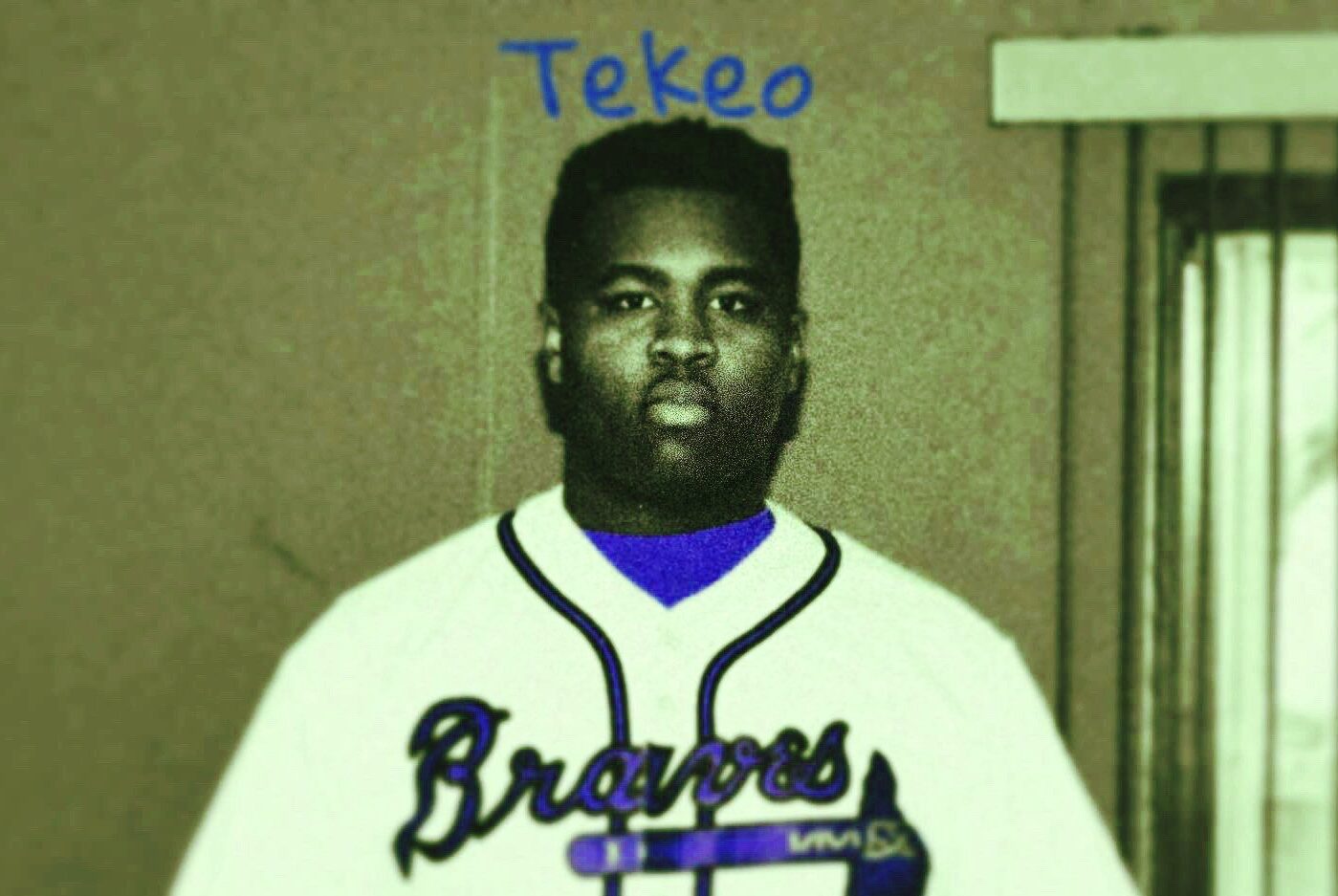 Battle Creek, Michigan artist Tekeo has lots of creative energy and a love for Pokémon, and he's combined the two to perfection on his latest project Blackmon Tapes Blue Version.  The project's sonics revolve heavily around the Pokémon games and anime series, and the incorporation of hip-hop elements makes for a truly unique listening experience.
Tekeo is heavily influenced by some of the most talented artists in the game, both right now and all time.  He cites Westside Gunn, Tupac, Drake and Ice Cube (early in his career) as his primary inspirations when it comes to creating what he loves.  And it's not just the lyrics that come from Tekeo's heart and soul; the multifaceted Michigander also recorded, mixed and mastered the entire project himself, along with a little bit of help from his friend Cain Keys.
Production wise, Tekeo had worldly ambitions.  He enlisted producers from around the globe to help bring his creative ideas to life, with the likes of Thxr, Chase, Jdsmooth, Drowning in Second Person, Drodozer, finch, noqh, Noahillest and ok! all contributing to the album's sonics.  The incredible cover, which features a cartoon Tekeo gripping a Pokéball, was made by Duncan Holmes.
So, what's next for Tekeo?  Well, there's a lot in store for listeners both new and old.  The Blackmon Tape series will continue with Red, Green and Yellow versions all being released in the near future to complement the blue side.  Combine that with a ruthless ambition and a bright creative mind, and you've got yourself a truly one-of-a-kind artist.
Get in touch with Tekeo by following him on Instagram and Twitter.