Tekashi 6ix9ine Dummy Boy Album is Coming Soon....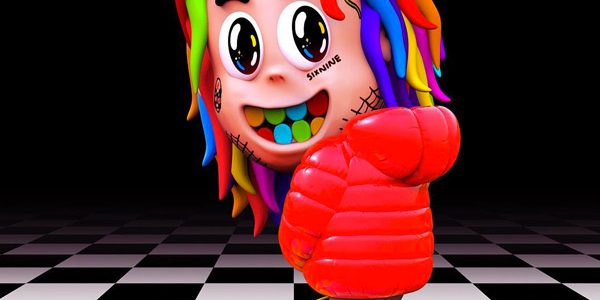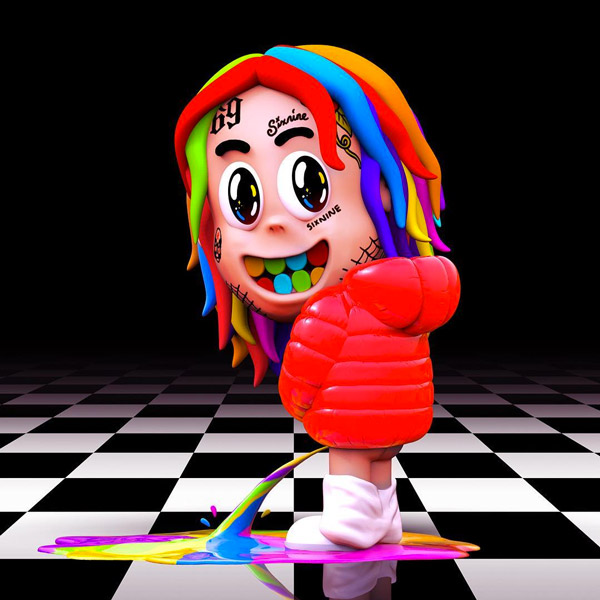 Tekashi 6ix9ine Dummy Boy Album is Coming Soon.
6ix9ine is ready to unleash his debut.
The controversial rapper has announced that his album Dummy Boy will arrive on Black Friday, Nov. 23. He also revealed the illustrated cover art featuring his rainbow-haired character with his pants down urinating in rainbow colors.
The album is set to drop on the same day as Kanye West's Yandhi. "WATCH ME OUTSELL EVEYBODY SUCK MY DICK," Tekashi wrote on Instagram, adding, "NOVEMBER 23 IS THE DAY NOTHING BUT FUCKING BILLBOARD HITS."
Dummy Boy, the follow-up to his February mixtape Day69, has already spawned singles including "STOOPID" and the Nicki Minaj-assisted "FEFE," which peaked at No. 3 on the Billboard Hot 100.
It may also include a Scott Storch-produced collaboration with Tory Lanez, which he previewed on Instagram.
6ix9ine remains in the headlines for reasons outside music. Just last month, he was sentenced to four years probation. He must complete 1,000 hours of community service and avoid additional arrests and any gang association.
Ryan Kyle
Rayne Klye is an editor for 24Hip-Hop. He keeps you in the loop nightly by updating the site with your favorite songs, videos, mixtapes, and news stories, all while maintaining our social media game to be on point. His appreciation for art, and love for sports & fashion makes this Chicago writer very knowledgeable within the entire urban culture ...