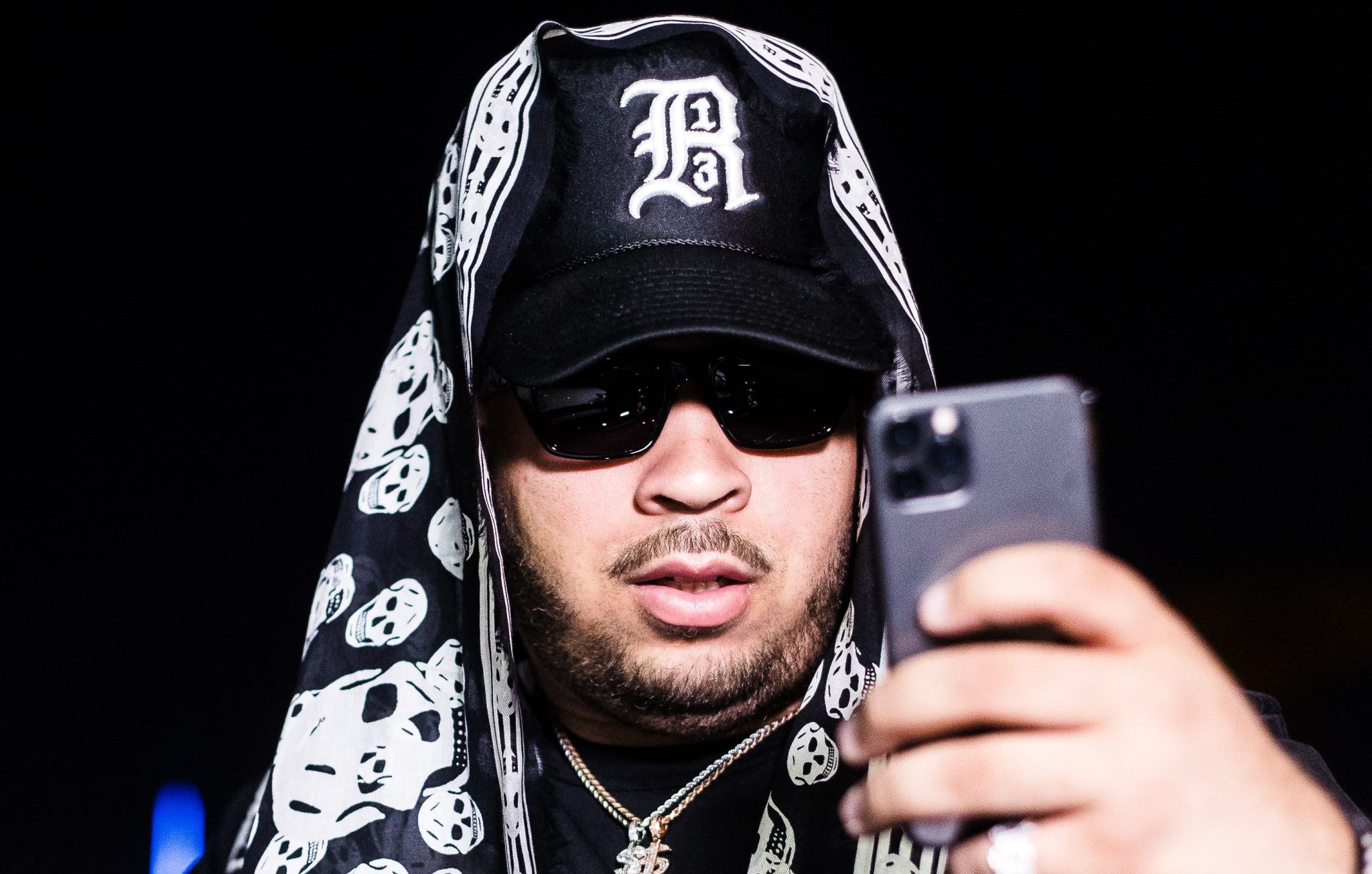 Hailing from the Hill District in Pittsburgh, Pennsylvania, Taye Bans is an up and coming artist with a penchant for writing infectious tunes. Inspired by daily events, and his liking for high fashion, cars, and jewelry, Taye writes songs that are meant to be enjoyed in your car in the club or even your living room. Whether you're looking to hear hard hitting 808s or melodic guitars Taye's got something for you.
His early interest in music
Growing up in Pittsburgh, Taye Bans was always interested in music and loved to listen to many genres. Taye Bans musical genius stems from his ability to take daily life and paint it into a palatable picture over beats. He effortlessly blends melodies you can feel over beats that are so pleasing to the ear . By integrating these elements, Taye Bans creates an unforgettable experience for the listener.
After experimenting with multiple sounds, Taye Bans found his niche in music. He is a quite humble person  but very ambitious when it comes to his dreams and goals. Taye Bans has been diligently working and creating in hopes that one day people will value his true artisty.
His future goals
Taye Bans is already bursting on the scene with his Melodic style and whitty bars describing his luxury lifestyle. He just signed a distribution deal with Vydia in June and looks to build on this amazing opportunity/partnership. Vydia provides an end to end solution to empower the next generation of music creators, managers, and labels. Taye Bans' music speaks for itself and is quickly becoming a staple in the game. His versatile lyrical abilities allow him to stand out amongst other artists in the industry. With his hard-hitting beats and contemporary sound, he has the ability to attract a wide range of listeners. His goal is to continue making records and bring fresh new music to the rap game.
Taye's songs are very catchy and easy to sing along to, making them ideal for radio play. His popularity is only increasing, as more and more people discover his music and become fans. Be sure to check out Taye Bans' latest record, it's sure to be a hit!
Follow him on Instagram and Twitter.
Listen to his songs on Spotify, Youtube, and Apple Music.