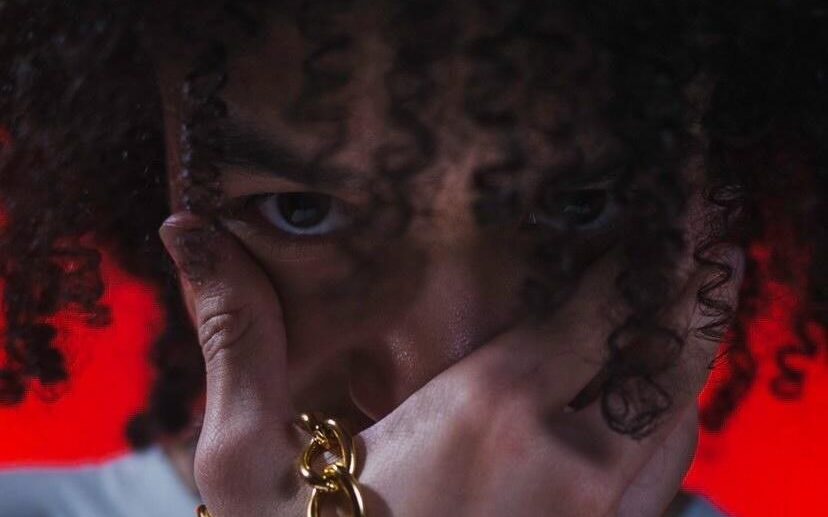 Jordan Hernandez also known as BOON GOD is a hiphop artist & rapper from Tampa Bay, Florida. With his music on the rise, his fan base is growing increasingly fast. His genre in music includes HipHop, R&B, & Drill, together he uses his talent and voice to make every song different.
Being inspired from his uncle at a young age, he was taught how to takeover the industry, and push out the best music possible. Other rappers in his area also inspired him, and he works with many artists in Florida. His friend and main producer Swayvø has been working with him a while, and helping him create the music he releases today. Without the help of Swayvø he wouldn't be where he is today, and they make a great team in music together.
BOON GOD released his most popular single "FATE" features Mkmillionz has a hard vibe, and shows what his life is really about. From rags to riches his music inspires others to follow their dreams, as he did and he made it. Follow his socials below.