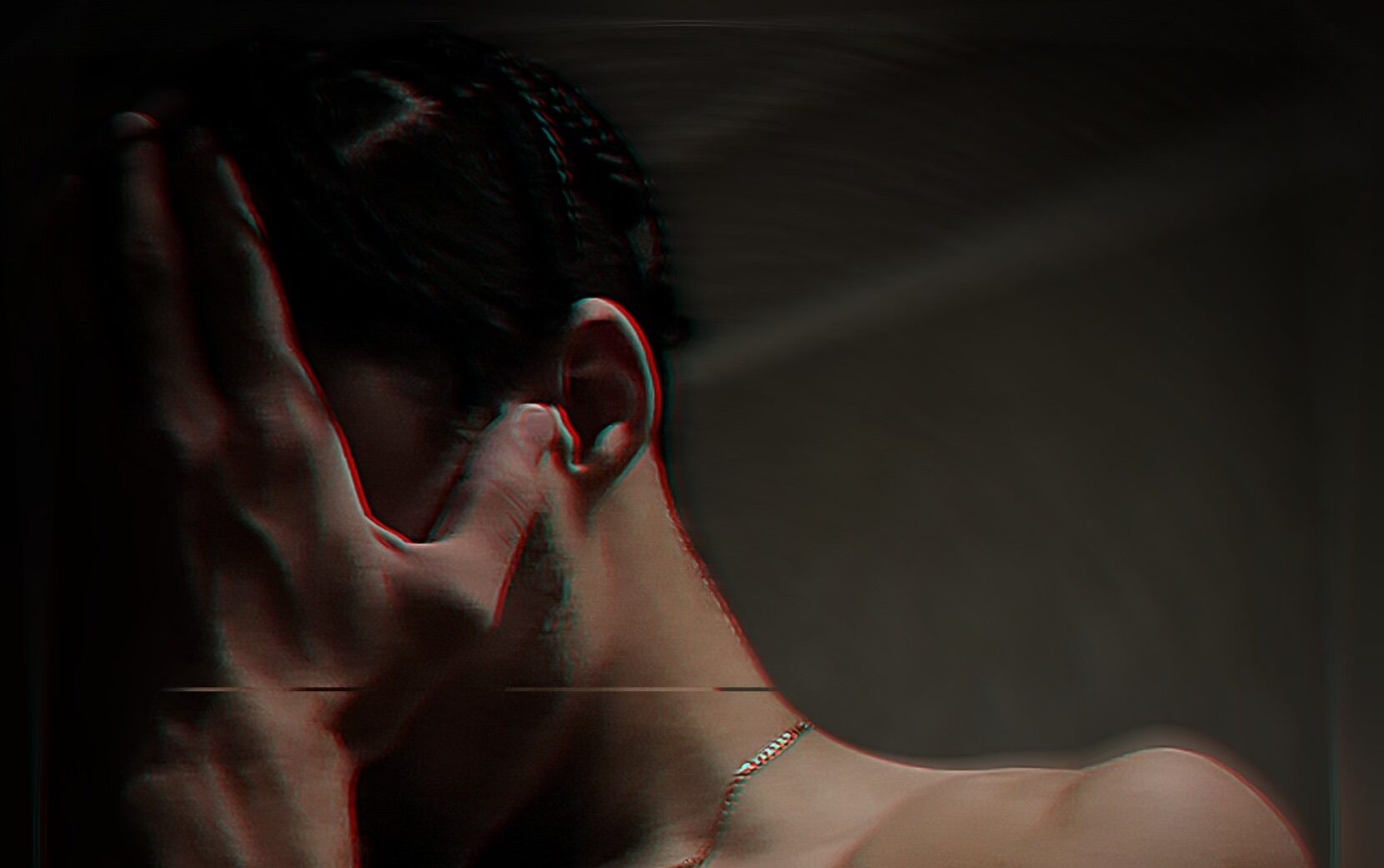 Jose Rivera also known as Swayvø is an American music producer, or beat maker, from Tampa Bay, Florida. His work in music focuses on the genres such as West Coast, Rap, Drill, R&B, and HipHop type beats. With such a diverse style in music, you can see why this producer is making his name heard.
Swayvø was encouraged by his mother, it really made him discover his talent in music. This was amplified when he discovered his favorite musician, Jahseh Onfroy, better known as the legendary XXXTENTACION. With a huge inspiration from his words and sound, it caught Swayvø's attention and he wanted to be just like him with a distinctive sound.
Swayvø has expanded, and has worked with many local and influential musicians. He has produced and worked for MkMillionz, Boon God, & A$tro Pack. He plans to work with many more, and become a mainstream producer. You can follow his Instagram here.