Takeoffs The Last Rocket First Week Album Sales...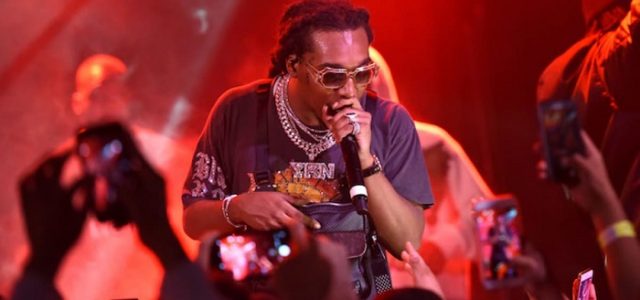 Takeoffs The Last Rocket First Week Album Sales
Takeoff's debut solo album The Last Rocket has debuted at number four on this week's Billboard 200, following its release on November 2nd.
The Migos member's project enters with 49,000 units in total, with 5,000 of those traditional album sales. Takeoff's solo effort follows Quavo's Quavo Huncho peaking at number two last month with 99,000 after its first full week on the chart.
In December, we'll see how Offset compares to the other two when he drops his first solo album.
Ryan Kyle
Rayne Klye is an editor for 24Hip-Hop. He keeps you in the loop nightly by updating the site with your favorite songs, videos, mixtapes, and news stories, all while maintaining our social media game to be on point. His appreciation for art, and love for sports & fashion makes this Chicago writer very knowledgeable within the entire urban culture ...