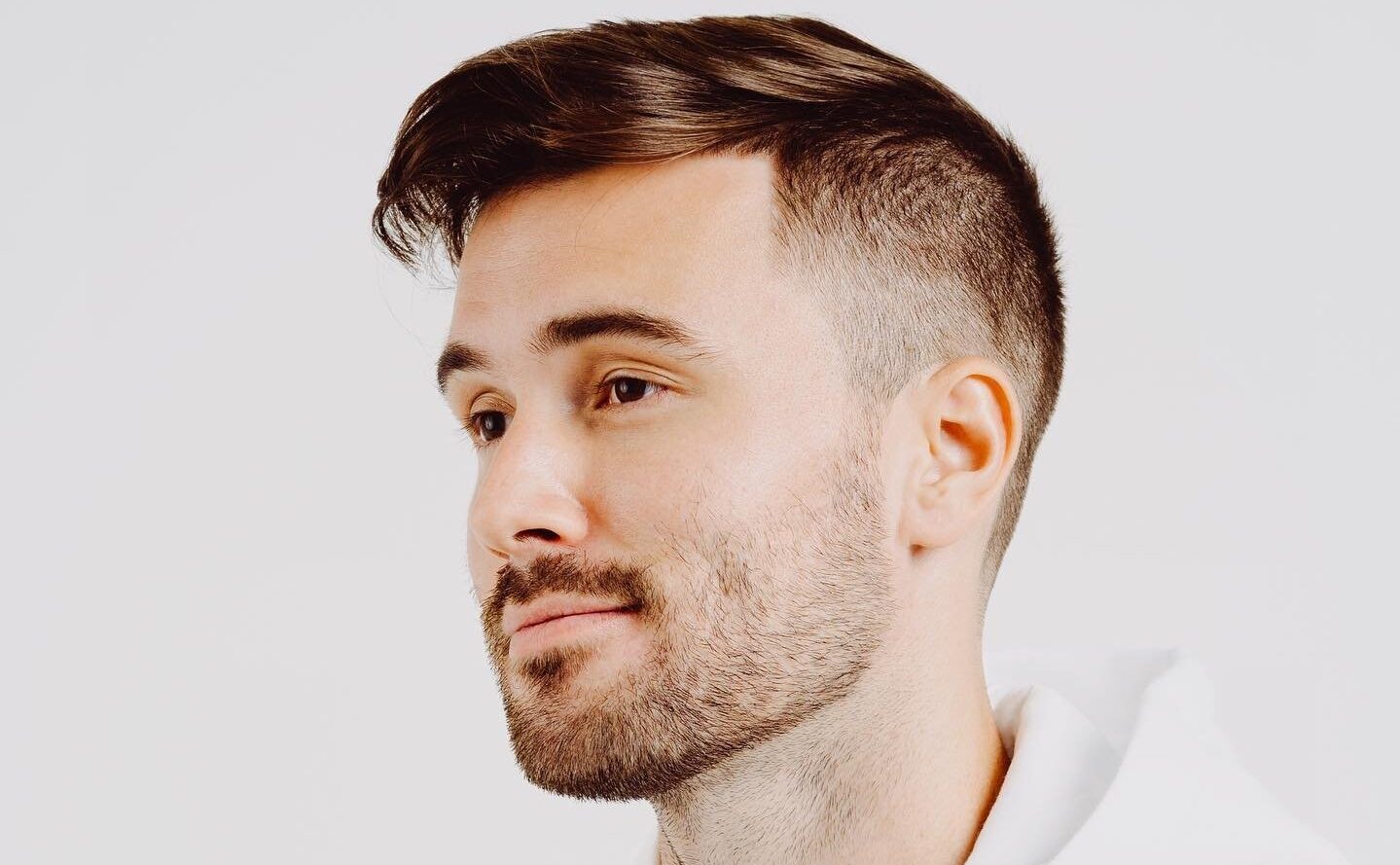 Independent songwriter T.A.Y. has been making waves in the underground music scene since he came onto the scene in 2021 with his E.P. 'i don't really do this.'
The artist most recently dropped his visual for his song 'Nameless,' a comedic take on how T.A.Y. has often felt overlooked but still has the confidence to overcome.
The visual takes place in an office setting, panning between performance shots and acting scenes. T.A.Y. portrays an undervalued employee who is sick of his job, eventually deciding to leave it all behind as his boss jams out to his song.
You can watch the video for 'Nameless' here: 
You can follow T.A.Y. here: