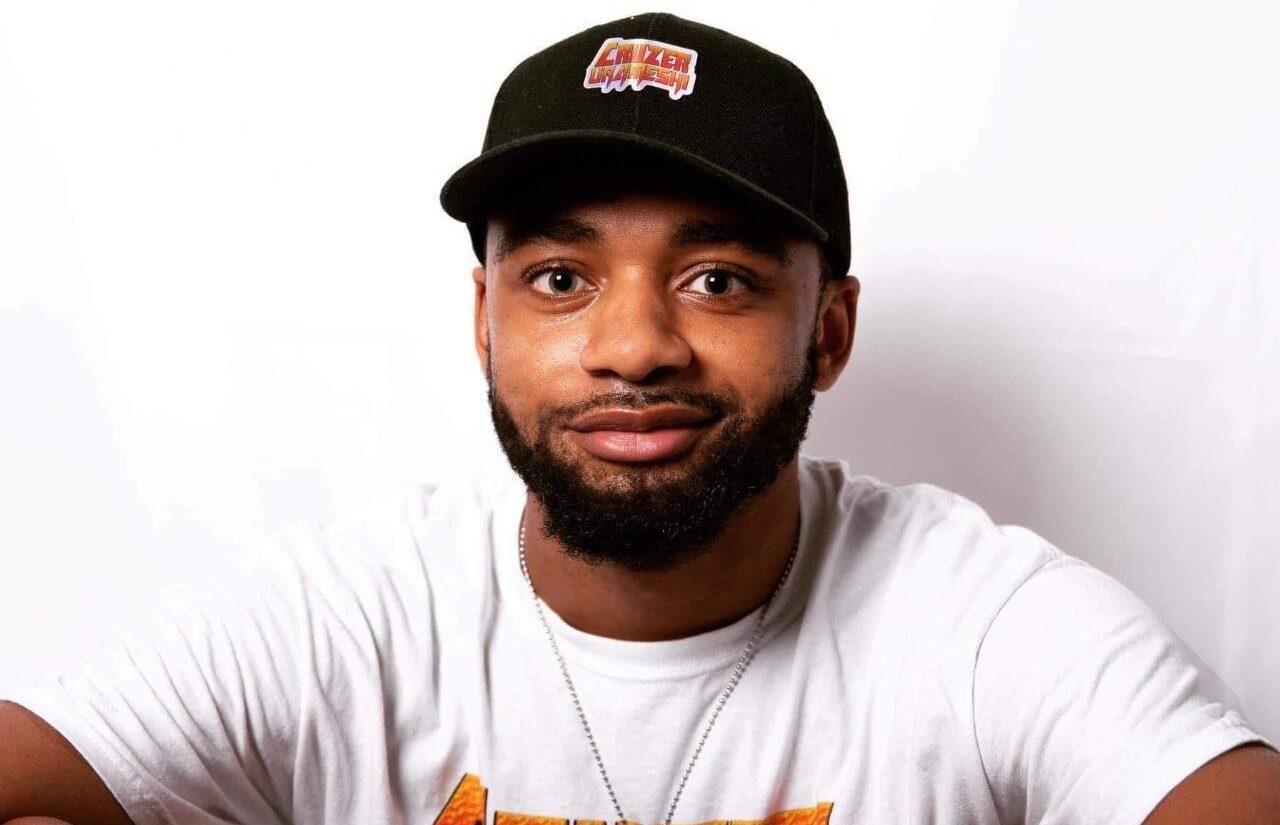 Cruzer Urameshi is an up and coming music producer from Columbus, Georgia.
"Growing up in Atlanta, at the time where Atlanta was on top of the music world, it became natural to want to get into music from seeing everything in rotation before the world would see it. So starting off…I really gravitated towards bears so I just locked in and then everything just started to fall into place for me."
Since Cruzer Urameshi began producing music at the age of 16, Cruzer has built up an immersive career. Having produced for a variety of diverse artists including CheckTheStar, HotBoy Turk and Shoreline Mafia to name a few. Cruzer is a very versatile producer that works in Hip-Hop, Lo-Fi, Synthwave and a multitude of other genres.
Cruzer Urameshi's hobbies and interests outside of the studio include basketball and football. In his spare time, Cruzer enjoys sitting back and watching anime, reading comic books and attending comedy stand ups. Cruzer is also a Twitch Affiliate streamer as well.
"When not making music, I enjoy my overall peace and tranquility."
Currently, Cruzer Urameshi is continuing to build up his brand into a household name among the music producer community and the rest of the world. Gain new fans among all the genres of music he's producing. Getting more sync placements with larger companies, video games, television and film.
Cruzer Urameshi has many notable credits and accolades. Production credits with Shoreline Mafia, CheckTheStar, HotBoy Turk, ChosinFew, MessBoyz, Roku TV and has gained over 500,000 streams on his Spotify account.
"On September 9th 2022, I released a new single called "The Greater Good" with Kanyun that is out on all platforms.