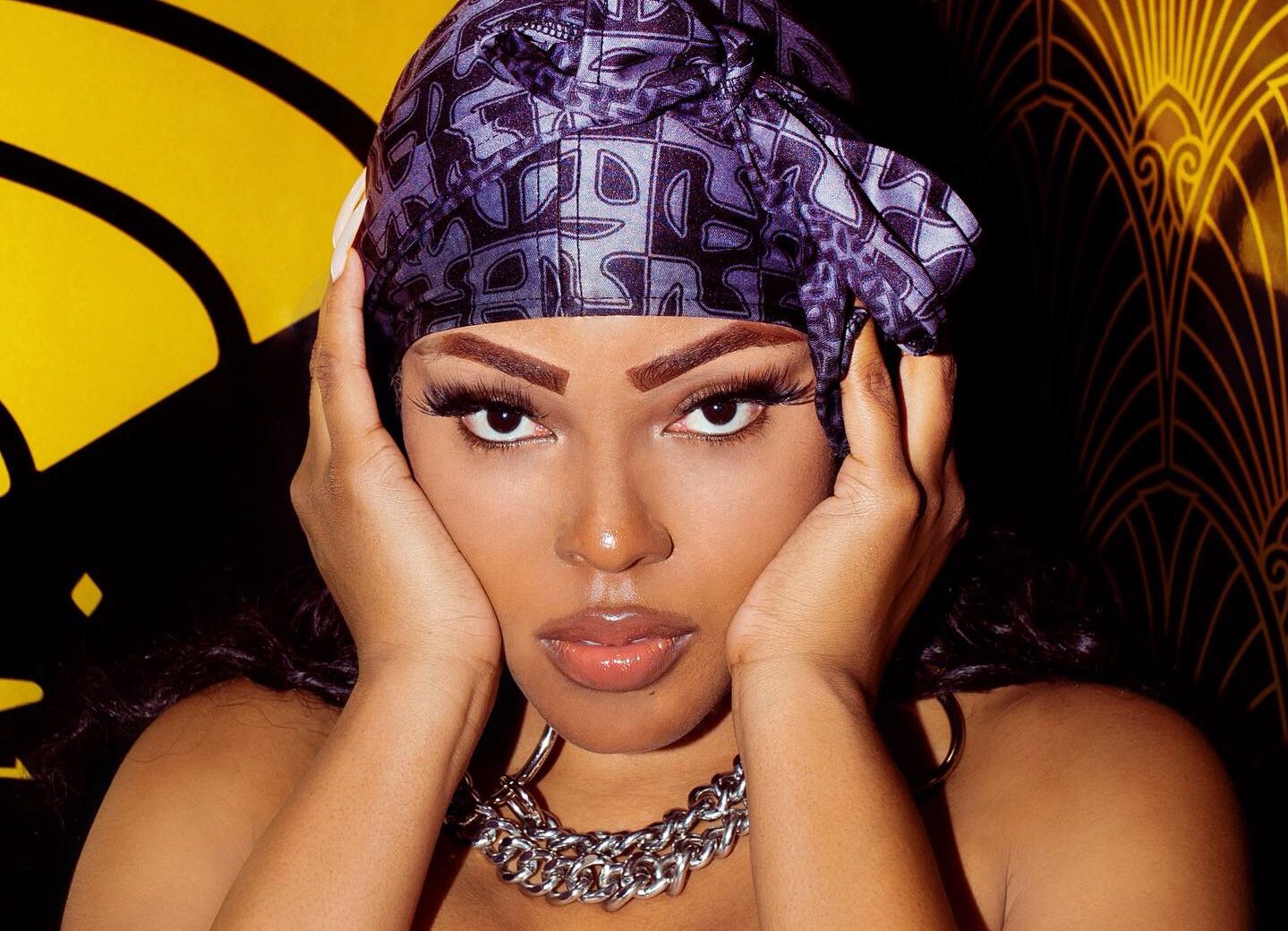 LA-Based, American-Nigerian singer-songwriter Swt Valli Hi (Sweet Valley High) returns with her empowering new single 'Over It', out now on all streaming platforms. The track is accompanied by a gritty music video, exploring LA gang culture, loyalty and trust. The video premiered on Wonderland Magazine yesterday.
Described as a 'designer for sound', Swt Valli Hi's music is a harmonious mix between soul and wild funk with a classic rock 'n' roll attitude.
Speaking of the track, she says, "The track began from a conversation talking about some really personal things that had happened in my life. I was with canadian music producer Cj Eriksson, and the music and lyrics just flowed out of us.
With this track, I want to encourage people to let all the people that cross you and all the negativity go. See who's for you and see who's not; and those who are not, tell them bye bye. You only live once, so let's love and enjoy!"
Since her release of her hit song 'Threats', Swt Valli Hi is constantly raising the bar with her music. Consistently showcasing the intimacy of her sultry vocals that blend seamlessly with her raw and authentic lyrics, she has the ability to instantly captivate her listeners.
Inspired by the likes of Donna Summer, Sade, Portishead, Queen Bey, Fela Kuti, Gnarls Barkley, Kanye West, and The Black Keys, Swt Valli Hi was raised between Southern California and Nigeria and grew up with a single father who helped develop her 'global view' on life. This cultural exposure would inadvertently shape her sound – an all-encompassing, non-limiting musical embodiment of what's new, what's old, and what's timeless.
Connect with Swt Valli Hi on social media for updates on new music, videos, and more; @swtvallihi