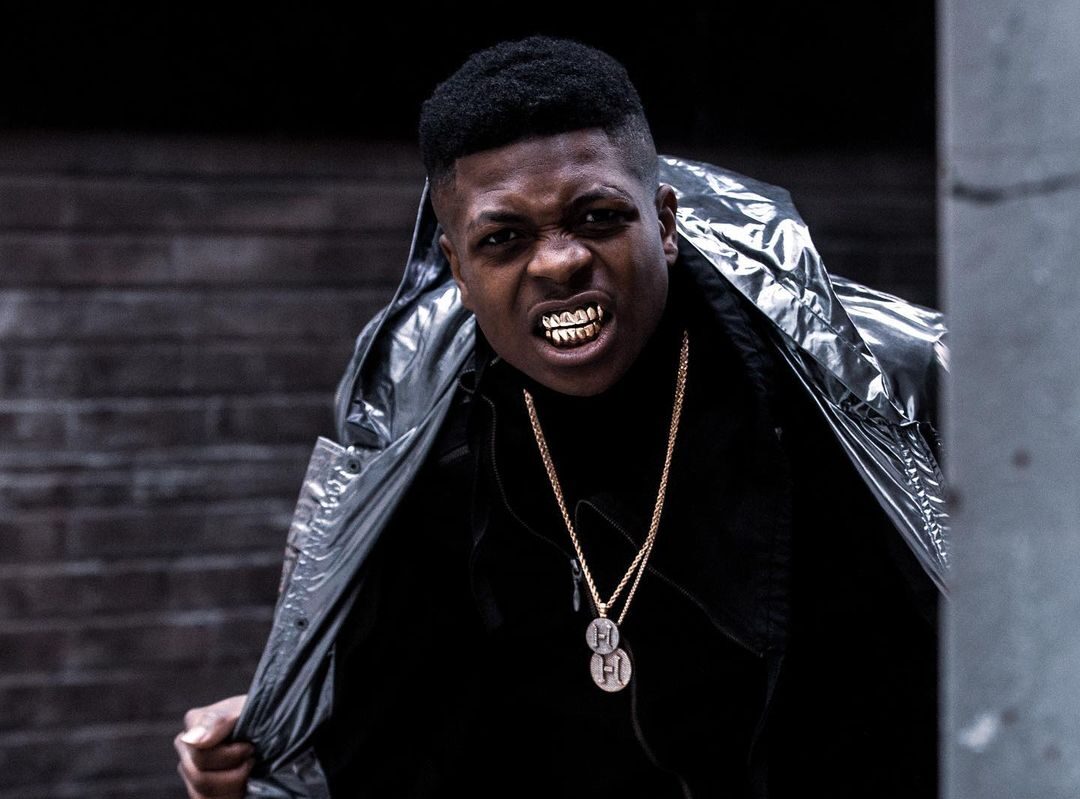 Mar 26, 2021, 15:10pm EST — Today, Sony Music Entertainment Canada Inc. artist Swagger Rite releases his eight-track EP entitled, Detour.
Detour combines previously released singles, including "Heart Broke Rockstar Sh*t" and his most recent ode to NWA, "Compton," with four unreleased new tracks, all penned by Swagger Rite himself. The Toronto-born rapper has a deep appreciation of music and draws inspiration from all genres, from Rock to Hip Hop, Trap, R&B and Pop.
He aimed to create an EP to reflect the diversity of his tastes, saying, "I don't want people to press play on my project with pre-conceived expectations of what I should sound like. I listen to all sorts of music, and I can make all sorts of music, and I want my fans to come along on this journey with me."
"Weston Rd. Freestyle" leads the EP release and is a two-minute display of lyrical venom, showing reverence for his hometown neighborhood in Toronto. Swagger Rite credits his team and "day ones" for the collaborative effort in bringing Detour to life, noting that this track is a reminder of his lyrical ability and an opportunity to put on for his community and create a moment with his crew. Click HERE to watch the video.
Swagger Rite has been keeping his fans satiated during the pandemic by continuously churning out original content via socials. Most recently, the flashy, and always best-dressed chameleon, launched his new Carversations series on his IGTV, where Swagger Rite gives viewers a window into how his environment and collaborators have influenced both him, and his music. Click HERE to watch the most recent episode with fellow Canadian collaborator, and feature on the EP, Eva Shaw.
Detour speaks to the winding road of Swagger Rite's rise to the top, and the sounds pay homage to the Hip Hop elements that influenced his raw realities.
Connect with Swagger Rite on social media for updates on new music, videos, and more; @swaggerrite