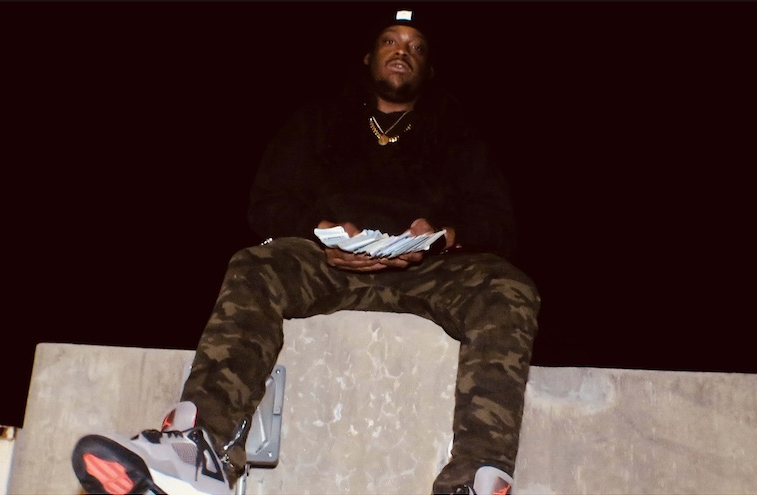 Mar 26, 2021, 13:56pm EST — Inspired by the passing of his brother Westley Faulks, 'Mind Games' is the impressive new album from Flight Club Cray. Raw and unwritten, this album was created relatively quickly, with Flight Club Cray writing, recording, and engineering the entire project alone from his home studio.
'Mind Games' is a real testament to the talent and drive of this artist who is due to drop an official music video later this week.
Originally inspired to start rapping by his brother who was producing beats, Flight Club Cray has a huge vision for his artistry. Dreaming of a collective of in-house producers, writers, artists and engineers called Flight Club, Flight Club Cray has been going after this dream heavily since the release of his 2018 debut 'Geekmonster'.
Having hit his local radio for the first time last month, there are big things on the horizon for Flight Club Cray. Listen to 'Mind Games' below.
Connect with Flight Club Cray on social media for updates on new music, videos, and more; @ismashurmom