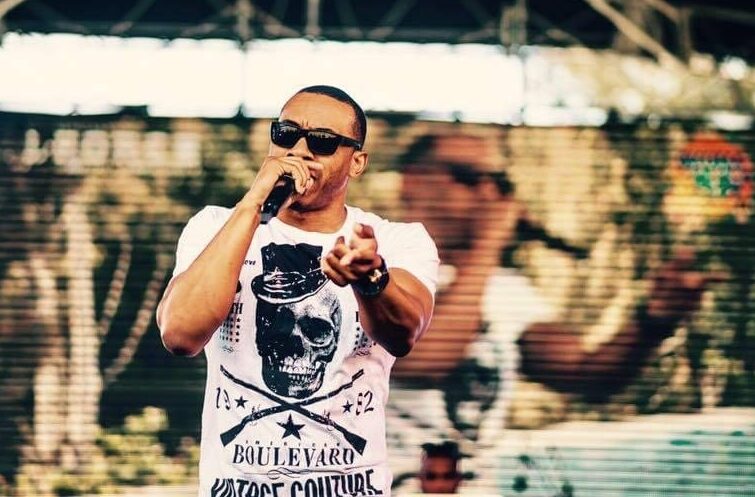 Rising Memphis, TN based artist Supreme Royale just dropped a hot new EP titled "It Gets Better". This new release is a precursor to his upcoming fourth studio album named "Exodus".
It's a mix of previous releases and new tracks to share insight into what the artist has been up to on his year-long sabbatical. "Exodus" will be Supreme Royale's most personal and grandiose album yet and he's excited to share it with the world!
Supreme Royale has been recording and producing Hip Hop for about 15 years now. He's released several mixtapes and 3 albums up to this point. In addition, he's won two music video competitions and was a Team Backpack finalist back in 2017. Supreme Royale has opened for Mike Jones, DMX, Too Short and toured with E-40.
Connect:
https://open.spotify.com/artist/2mkVjDAlqScQoK8WKLOgS2?si=3Fkn-geRQ…