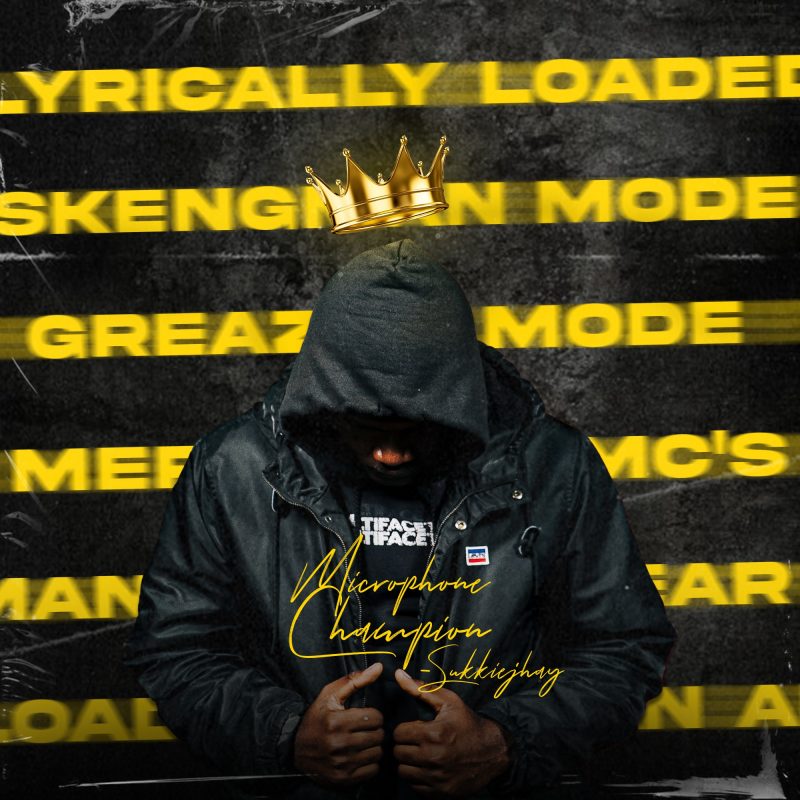 Orisan James Olasunkanmi also known as the artist named Sukkiejhay was born in the West African country of Nigeria. He grew up in Africa's second populous city of Lagos and quickly grew fond of music as a child. The creative started making music when he was 8 years old freestyling and recording them on his phone. At 11, the aspiring artist began to perform at talent shows and in front of crowds. Sukkiejhay's life was forever changed thereafter when he moved to the United States back in 2017, but one thing that didn't change was his passion for music.
It was around the time when he moved that Sukkiejhay first released some unofficial tracks and since the artist has been quite active. His first official track was dropped in 2019 titled "Perfect Landing," and has released other viral tracks like "Skeppy Dance," "El Jefe," "Multifaceted (Deluxe)," and his most streamed song to date "Greaze Freestyle." Sukkiejhay is known for his versatility and unique abilities to blend multiple genres of music like Hip Hop, Grime, and Afrobeat.
Come to the present day, the artist is gearing up and has previewed the release of his latest album "Microphone Champion," set to be available everywhere on December 21st. The project is sure to be Sukkiejhay's best project yet and features wordplay and lyrical prowess like no other. "Microphone Champion" plans to be a statement project for the artist letting everybody know he's ready to compete with the best in the game.
Be sure to check out that project when it's released on December 21st, but in the meantime, you can follow him on Instagram and check out his other music below.
Follow Sukkiejhay on Instagram: @sukkiejhay777
Check out his music on Spotify: