Music November 1, 2018 Ryan Kyle 0
Home » Music » NEW MUSIC: Trey Songz Ft. Ty Dolla $ign & Tory Lanez – 'Shootin Shots'
Stream Trey Songz Shootin Shots Stream Trey Songz...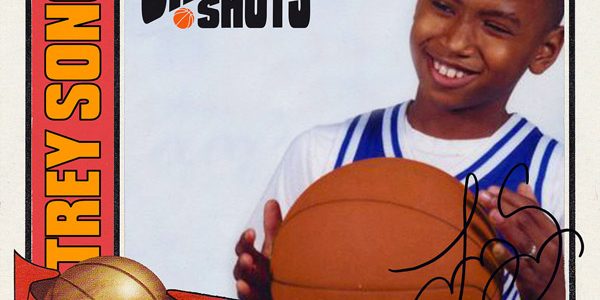 Stream Trey Songz Shootin Shots
Stream Trey Songz Shootin Shots, Trey Songz has followed up his 'How Dat Sound' song featuring Yo Gotti & 2 Chainz with a new single today called 'Shootin Shots'.
This time around, he goes for R&B guests in Ty Dolla Sign and Tory Lanez as the featured artists on the catchy track which has production coming from Hitmaka.
Stream the new tune below. Trigga will be rolling out more new music in the coming months which will hopefully lead to an album.
Trey Songz will also be making his return to the big screen with his first lead role in the new film BLOOD BROTHERS, set for release on November 30th.
Trey Songz – Shootin Shots feat. Ty Dolla $ign & Tory Lanez [Official Audio]
Ryan Kyle
Rayne Klye is an editor for 24Hip-Hop. He keeps you in the loop nightly by updating the site with your favorite songs, videos, mixtapes, and news stories, all while maintaining our social media game to be on point. His appreciation for art, and love for sports & fashion makes this Chicago writer very knowledgeable within the entire urban culture ...