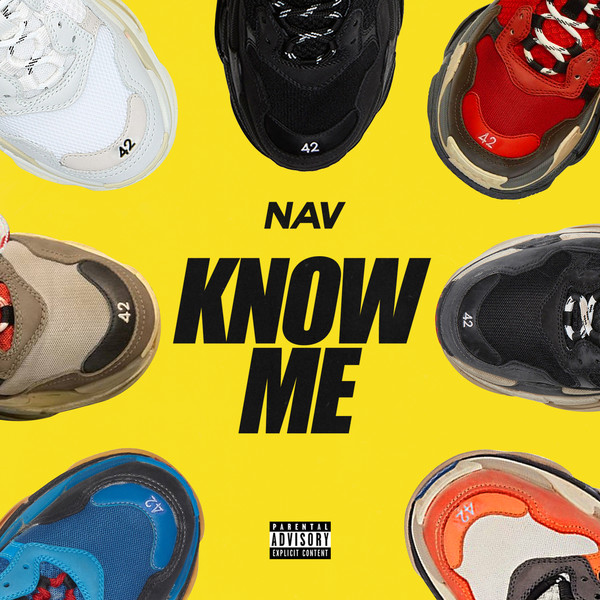 Stream Nav Know Me
Stream Nav Know Me, Before queuing this one up, I placed an inner wager on whether or not Nav would mention VVS diamonds on his new single "Know Me." An odds-on wager to the core, I know.
Suffice it to say, the victory didn't take long to secure. "Hottest brown boy in the game," raps Nav, "got two chains my diamonds glistening, VV's hit like this beam, I just want to fuck no kissing." By this point, we know him, and know him well.
Never romantic, always stylish, and generally high. Yet his schtick somehow works, making him, at the very least, mildly endearing. Still, it would be nice to hear Nav widen his scope, as three-dimensional characters generally thrive.
Despite his limitations, however, Nav's ear for beats remains astute. "Know Me" is no different, and the Canadian rapper takes to the softened woodwind-esque synths with a melodic flow. Is he working hard or hardly working? A little bit of column A, a little bit of column B.