Stream Trey Songz Jill Sumn Real Stream Trey...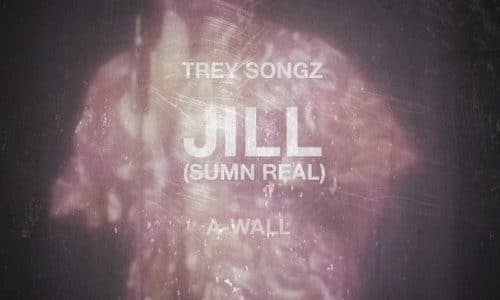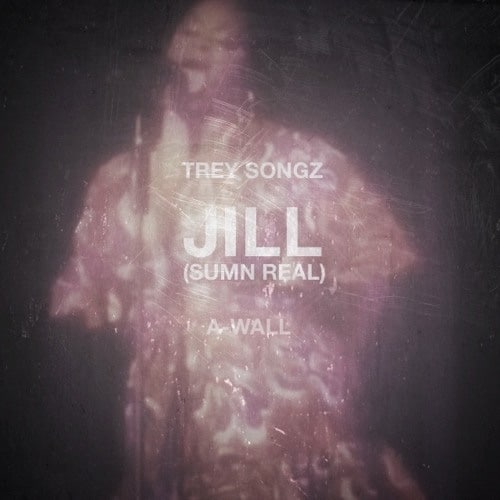 Stream Trey Songz Jill Sumn Real
Stream Trey Songz Jill Sumn Real, Trey Songz is back with a new melody thanks to Jill Scott's very presence.
Produced by A-Wall, Songz's "Jill (Sumn Real)" follows the same flow as Scott on her hit song "He Loves Me (Lyzel in E Flat)." The melody is featured on her debut album Who Is Jill Scott? Words and Sounds Vol. 1.
Scott hit a new level of fame this month when an old video of the Philly songstress seductively performing "Crown Royal" resurfaced. To put out the flames, the award-winning artist reiterated that new spectators should get familiar with her tunes.
"There's good intention in everything I do, particularly for couples," she wrote. "I've BEEN me baby. ALL of me. Check the discography. Peace."
For now, get into Trey Songz's latest.
Hi. I sing/act out all kinds of stories. You should cum to my shows. After a Jill Scott show, most people get splendidly laid by whoever they came with😁👍🏽🎶🤪🎉 #iftheydontFitup #stopfrontinusuckdicktoo
They also usually go on 2happier, more productive, focused, wealthy lives.

— ⭐Jill Scott⭐ (@missjillscott) November 13, 2018
Haylee Scott
Owner and Editor, 24HH. Passionate about Hip-Hop News, Music, Video Gmaes and Fashion. Go getter!