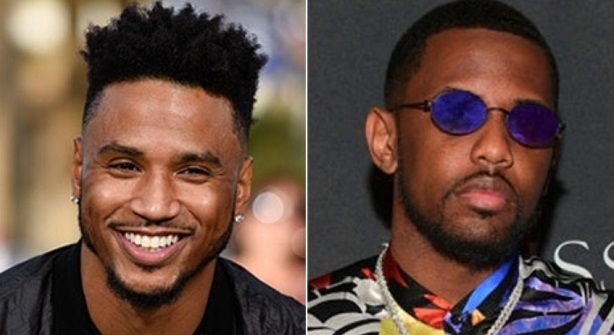 Stream Trey Songz & Fabolous 'Freaky'
To celebrate his 34th birthday, Trey Songz dropped his surprise double mixtape 11.28 last winter.
The project features collaborations with some of hip-hop and R&B's biggest stars including Chris Brown and Fabolous, who appear on "Don't Say Shit" off the 28 portion.
In that time, Trigga has been home enjoying life as a father, which he revealed on the gram a few weeks ago. Well, with summer right around the corner, Trey is looking to get the ladies right again, as he's joined by Fabolous for a new banger.
Take a listen to their collaborative cut below "Freaky," which we're hopeful Loso still delivers Summertime Shootout 3 in a few weeks.