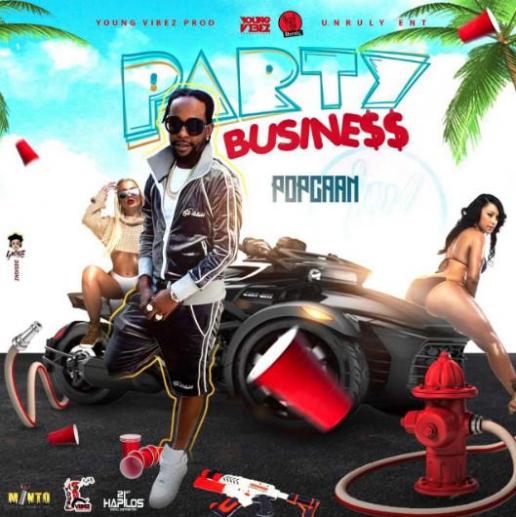 Stream Popcaan "Party Business"
Popcaan is back again with a new killer tune entitled, "PARTY BUSINESS." produced by Young Vibez and serves as his follow-up to "Victoria Secret.
Since the start of the year, the deejay has been dropping a ton of new music with a new release almost every weekend. Sometimes we get more that one song per week.
The artist has been an OVO affiliate for a minute but in December, Drake formally announced that the Jamaican dancehall singer would be formally penning a deal with his deal this year.
Take a listen below and share your thoughts.