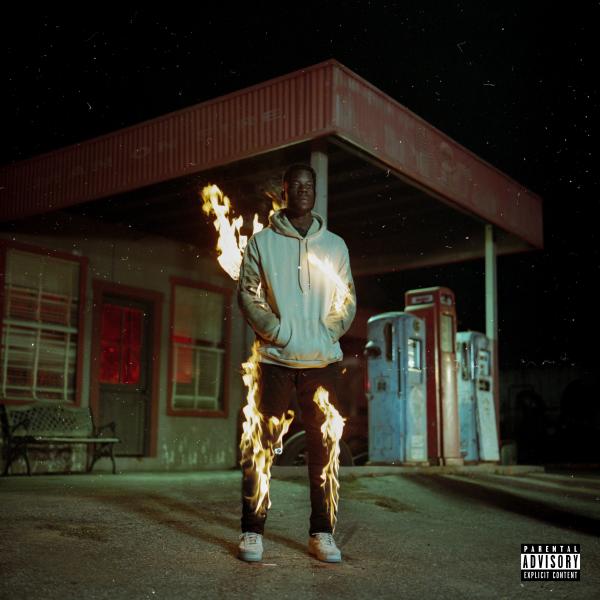 Stream Thutmose Man on Fire Mixtape
Stream Thutmose Man on Fire Mixtape, Brooklyn's Thutmose has built a pretty strong buzz for himself over the past year. The rapper delivered a slew of singles over the past few months and collaborated with German producer NoMBE for their joint project, Run Wild.
The project's title song was later used as the soundtrack to the official trailer of the FIFA '18 World Cup video game. The Nigerian-born rapper has proven to be one of the most promising young artists to emerge and today, he showcases his versatility on his new project, Man On Fire.
Thutmose formally introduces himself with the masses with his project, Man On Fire. The project is 15 track deeps and includes features from fellow Brooklyn natives Desiigner and Jay Critch as well as Pink Sweat$, Jalen Santoy,
and Alex Mali. The rapper also gets the assistance of some legends on the project. Erykah Badu serves up the intro to the closing track, "Pressure" while Scott Storch handles production on "For The Night."
Peep Thutmose's debut album, Man On Fire below.