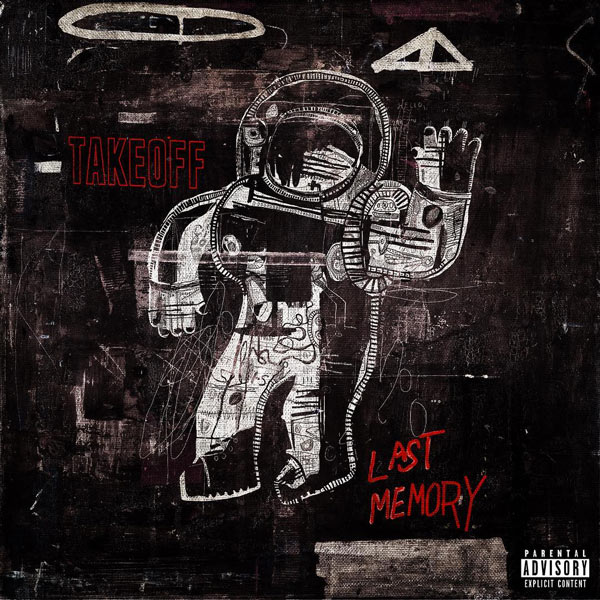 Stream Takeoff The Last Memory
Stream Takeoff The Last Memory, The Migos takeover continues. Following Quavo's solo debut, Takeoff is readying his highly-anticipated debut album The Last Rocket.
A week before its release, the youngest member of Migos debuts his new single "The Last Memory."
Over the spacey MonstaBeatz production, Takeoff blasts off with his laid-back flow. "I go to space with the stars / Might smoke a blunt with my pilot," he raps. "Saturn, Moon, Earth, and Mars / NASA, take off with the rocket."
Takeoff's solo debut The Last Rocket is due Nov. 2 featuring at least 10 tracks, with production from DJ Durel and Cassius Jay.
In addition to their individual projects, Migos is readying their next album Culture III for an early 2019 release.