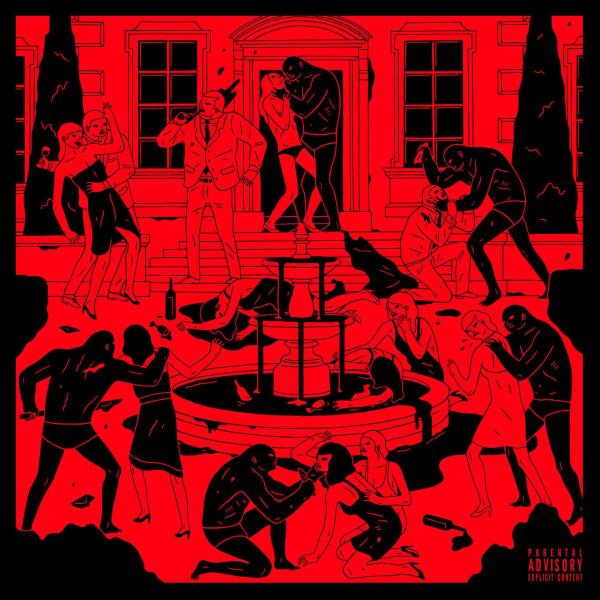 Stream Swizz Beatz Something Dirty Pic Got Us
Stream Swizz Beatz Something Dirty Pic Got Us, Swizz Beatz is all set to drop off Poison on Friday, November second, bringing forth a cavalcade of inter-generational guest appearances. We've already heard features with Lil Wayne, Young Thug, & Giggs to lead off the rollout.
Now, our friends across the globe have been allotted an early look at "Something Dirty/Pic Got Us," featuring the combined forces of Kendrick Lamar, Styles P, and Jadakiss.
The latter two are no stranger to collaboration, over Swizz Beatz production no-less, as part of the longstanding Ruff Ryders movement; moreover, singles like "We Gon Make It" and "Shoot Outs" provide ample evidence toward Jada and P as hip-hop's foremost back-and-forth pairings.
As a student of the game, there's little doubt that Kendrick Lamar understands the value of his Lox collaborators. Unfortunately, despite Swizz promising "that Lox and Kendrick smoke," Kenny provides little more than ad-libs and an energetic chorus.
It's disappointing, as hearing Kendrick unload over this instrumental would have been a welcome proposition. Yet the Lox veterans are no slouches, and respect must be paid to our hip-hop legends.