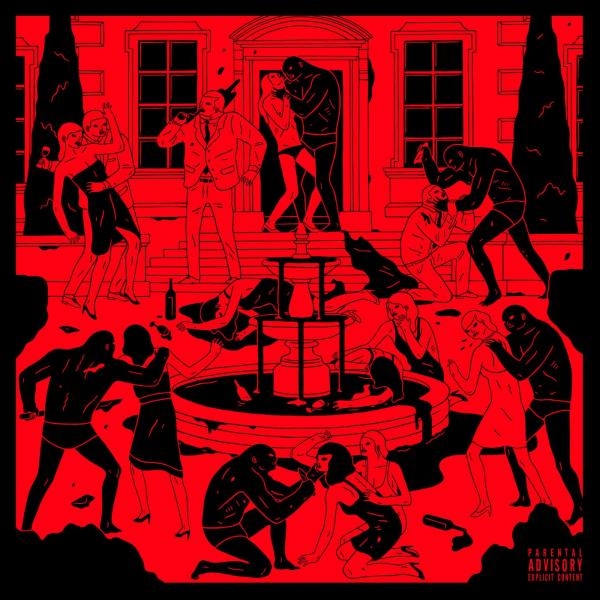 Stream Swizz Beatz POISON Album
Stream Swizz Beatz POISON Album. Earlier this year, Swizz Beatz revealed he was getting J. Cole to executive produce his long-awaited sophomore album, Poison.
The project, serve as his follow-up to 2007's One Man Band Man, as the Ruff Ryders member has gone over a decade since the last time he stepped out on his own.
With multiple singles buzzing at the moment, the Bronx native rolls out the official release for his second album.
The 10-track effort has guest appearances from Nas, Lil Wayne, Kendrick Lamar, 2 Chainz, Pusha T, Jadakiss, Styles P, Jim Jones, French Montana, Young Thug and Giggs.
Stream Swizz Beatz' Poison album in full below.