Stream Jay Critch Hood Favorite Album Stream Jay...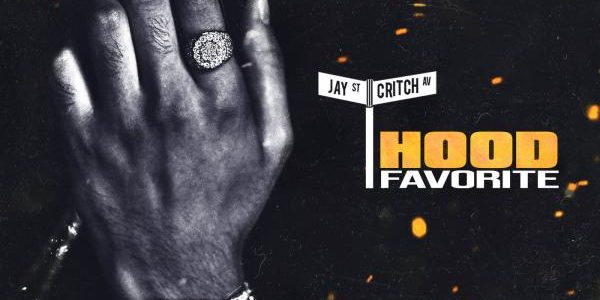 Stream Jay Critch Hood Favorite Album
Stream Jay Critch Hood Favorite Album, With help from Rich the Kid on label side, Jay Critch has crossed over to the masses with his official major debut.
The 21-year-old native from Brooklyn drops his Hood Favorite album, which was originally planned for the summer, but got rescheduled to the fourth quarter.
Here, the Rich Forever representative taps the likes of Fabolous, Offset and French Montana for the 12-track effort.
Stream Jay Critch's Hood Favorite album in full below.
Ryan Kyle
Rayne Klye is an editor for 24Hip-Hop. He keeps you in the loop nightly by updating the site with your favorite songs, videos, mixtapes, and news stories, all while maintaining our social media game to be on point. His appreciation for art, and love for sports & fashion makes this Chicago writer very knowledgeable within the entire urban culture ...