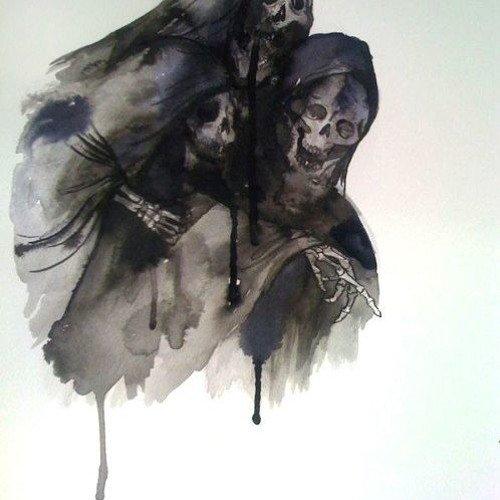 Stream Smokepurpp Watching Me
Smokepurpp is currently prepping the sequel to his highly anticipated Deadstar project, which was supposedly set to drop last month, but unfortunately that didn't happen of course, leaving us still in the dark about its release.
A couple weeks ago, Purpp gave fans some hope that the project was finally close to arriving when he revealed some more information on it, saying it would have over 16 songs, and be some of the best music he's ever made.
But while we continue to wait for that release date and some concrete information, a new song from the Florida rapper has surfaced online today courtesy of producer Apex Martin called "Watching Me." Its unclear at the moment if this will see life on D2 or just something in the vaults the producer felt like liberating to hold us over with, but either way we're all for it.
Take a listen to the new song and let us know what you think. If you wish to see Purpp live in person you're in luck, the Florida rapper is about to embark on "The Unusual Suspect Tour" with Gucci Mane & DJ Carnage, which you can peep dates for right here.