Stream Saba Excited Stream Saba Excited, Earlier this...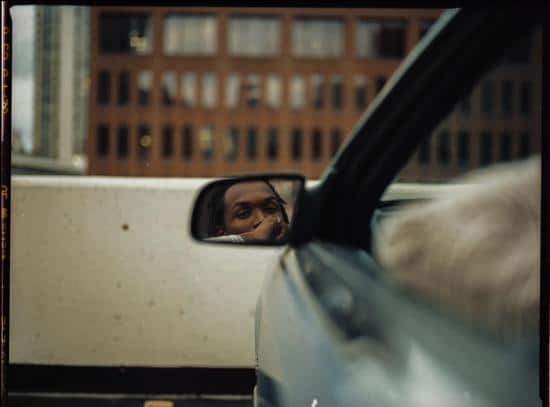 Stream Saba Excited
Stream Saba Excited, Earlier this year, Saba released a new album, CARE FOR ME, that represented a big step forward for the Chicago rapper.
He's been on tour pretty consistently since then, and over the last few weeks he's been keeping up a steady trickle of new music, putting out a new track every week, including "Stay Right Here," which featured Mick Jenkins and Xavier Omär.
His latest is "Excited," which was produced by Saba, Daoud, and daedaePIVOT. It starts with a burbling beat that jumps up to a smooth hook: "I be on the move, 'nother dollar, 'nother day/ If she tell me not to go, then all I can do is wave."
Saba is a conscientious learner, and it would be unwise not to pay his work, the same respect or attention. His beat selection, especially on "Excited," employs elements that are completely dissociative, but not entirely so.
Saba gives his listener just enough "volume" to make them feel welcome, enough so acclimate themselves to new sounds and flows, all in due time. Here's to hoping an "Excited" Saba gets whats coming to him.
Saba – Excited (Official Audio)