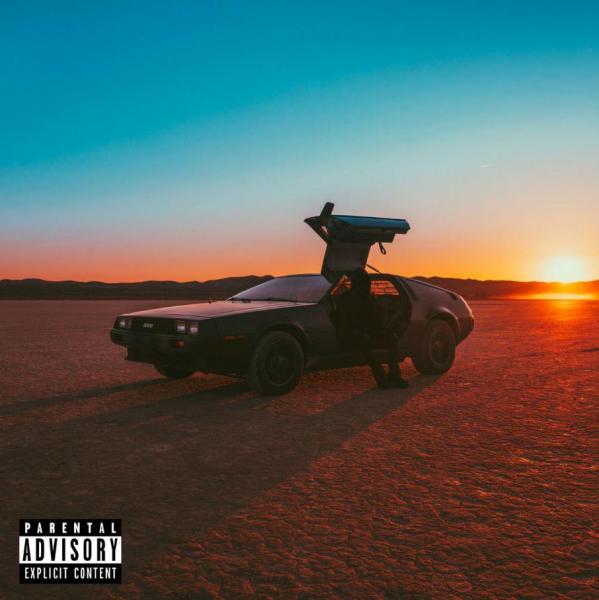 Stream Rockie Fresh No Satisfaction
Rockie Fresh returns with his new single, "No Satisfaction." We haven't heard a whole lot from Rockie Fresh since April. The rapper's been relatively silent, but we could only assume that he's been cooking up a new project.
The rapper, who was once signed to Rick Ross' Maybach Music Group, recently penned a new deal with Rostrum Records so it looks like he's getting ready to drop a new project in the near future. Today, he breaks his silence with his new single, "No Satisfaction."
Rockie Fresh is back with new heat. The rapper comes through with his latest single, "No Satisfaction" which follows the release of "CBS" back in April.
The rapper flexes his melodic delivery with a triplet flow on the track while his voice is drenched in auto-tune. Fresh continues to build anticipation for new music and hopefully, we get a new album from him before the year ends.